Brussels taxi drivers protest against Uber
Around 200 Brussels taxi drivers staged a protest against the private hire app Uber on Tuesday morning. The drivers are unhappy about what they see as unfair competition from the app posing a threat to their jobs. The protest took place at the Rogierplein next to the Brussels Inner Ring Road.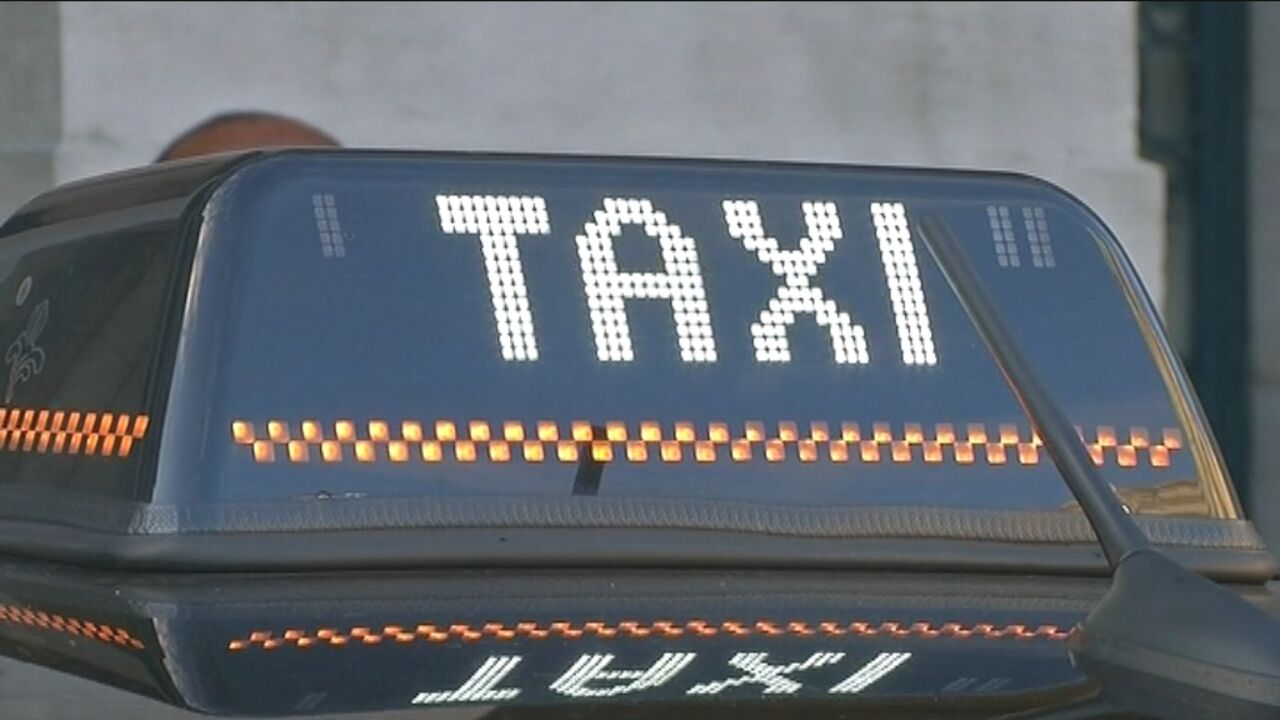 The Brussels Local Police spokeswoman Ilse Van de keere protest caused minimal disruption to traffic. A delegation met with the Brussels Regional Transport Minister (Flemish socialist).
"To share the dry bread that drivers have been forced to eat as a result of his stubborn policies".
At 9am they met with the First Minister in the Brussels Regional Government Rudi Vervoort (Francophone socialist).
The aim of the taxi drivers' protest was not to disrupt other traffic. The Francophone Christian Trade Union Rep Philippe Lescot (who represents some of the taxi drivers) told VRT News that "A long series of protests is planned if no measures are taken. The taxi drivers are not trying to hold the population hostage".
Mr Smet's taxi plan is described by the protesters as being "unacceptable" as it would cause "a social bloodbath".
"1,800 taxi driving jobs will go and be replaced by part-time mini-jobs. All this to serve to wishes of multi-nations like Uber. Moreover, Minister Smet was to increase the number of vehicle in service by 1,200 without having carried out a feasibility study. This will simply increase the lack of profitability in the industry even more."
The protest was organised jointly by the taxi industry federations and the unions.