Flanders to invest 100 million euro in rail infrastructure
The Flemish Government is to invest 100 million euro in rail infrastructure. The Belgian rail operator NMBS and the company responsible for the country's rail infrastructure Infrabel are wholly-owned by the (federal) Belgian state. However, Tuesday's edition of the daily 'Het Belang van Limburg' reported that 100 million euro of Flemish Government funding had been ear-marked for rail projects.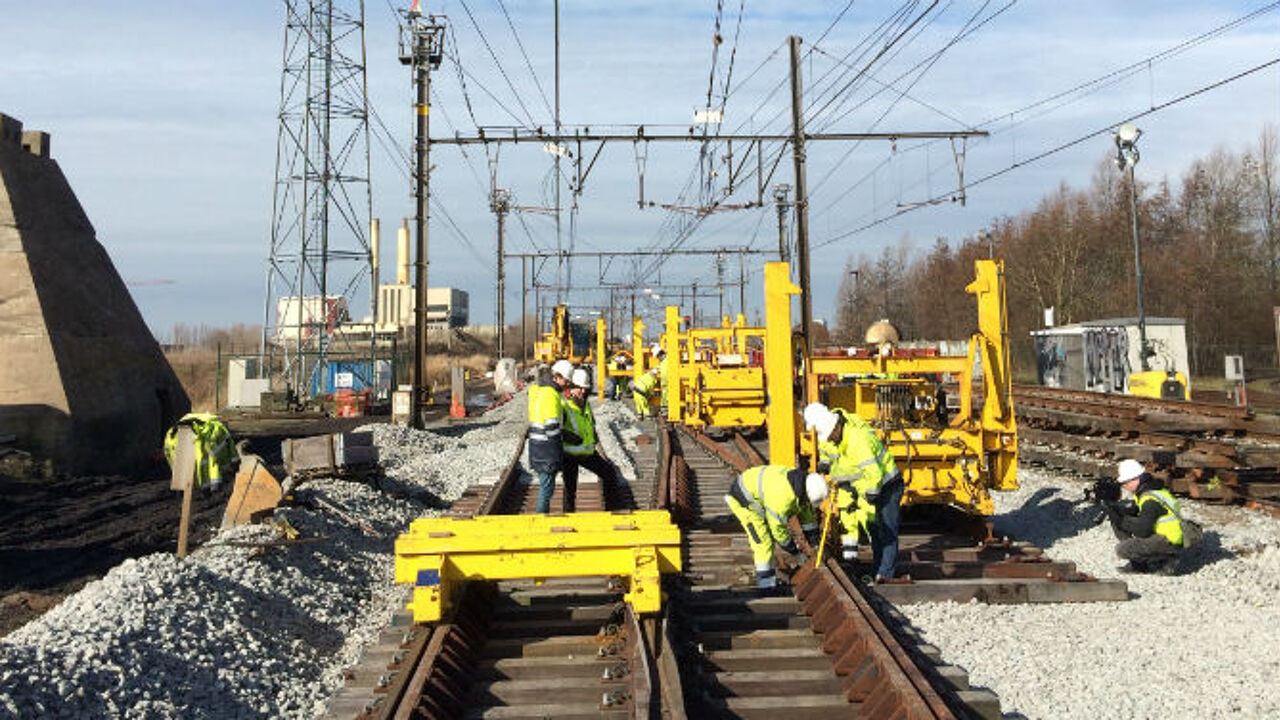 VRT News has since had this confirmed by Flemish Government sources. The Flemish Government says that it is stepping up to pay for projects that it considers to be a priority as the Federal Government has failed to come up with enough funding.
The Flemish Government set priorities for rail projects that it says need to be realised as soon as possible. The Federal Government has set aside 371 million euro for rail infrastructure projects, 221 million euro of which for the projects on the Flemish Government's list.
However, this is insufficient for the 11 projects that the Flemish Government considers as priorities to be realised quickly enough with is why the Flemish Government is stumping up 100 million euro.
There is a precedent as the Flemish Government also gave some funding to the Liefkenshoek rail tunnel in Antwerp. However, now 11 projects at once are being given Flemish government funding, which is a first.
The Flemish Transport Minister Ben Weyts (nationalist) told VRT News that "Normally we don't pay for what are federal project. But necessity knows no law. Traffic jams are getting longer and we really need this extra investment in rail infrastructure. The advantage is that we now also have a say as we are paying".
The projects are spread across the region from Limburg and the Port of Antwerp to Ghent and Bruges.
 
Criticism from passengers group
While welcoming any investment in public transport infrastructure the passengers' association Train, Tram, Bus asks the question of why the Flemish Government is able to find the cash for investment in rail projects while the Flemish public transport company De Lijn is "chronically underfunded".