Former Optima Bank boss taken into custody
The Ghent (East Flanders) Judicial Authorities report that the former boss of the bank Optima Jeroen Piqueur has been detained along with his two children. Within the next five days magistrates will decide whether the Piqueurs' will remain in custody.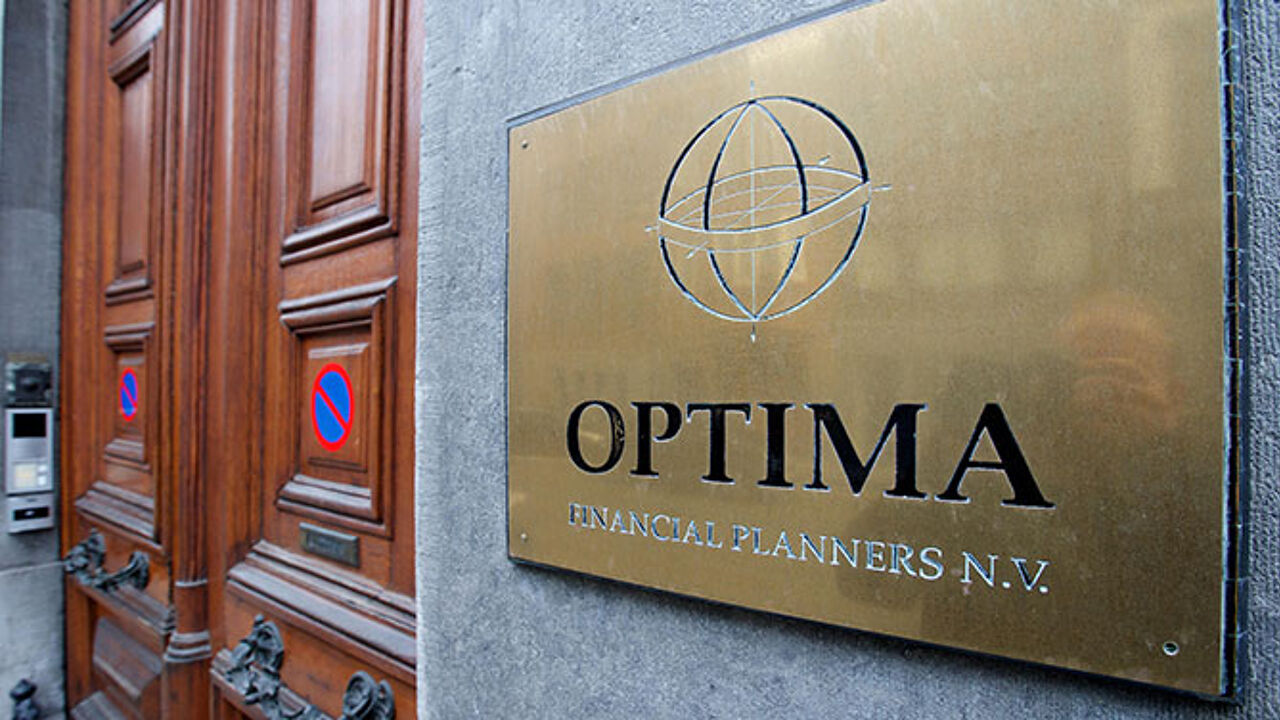 Over the past few week a number of former board members of the bankrupt bank have questioned by detectives. The investigation centres on trying to find out whether any illegal practices were carryout while they were in charge at the now defunct.
According to the daily 'De Standaard' they are investigating whether members of Optima's board misused company funds.
Mr Piqueur's were active in his business empire. His son was a board member at Optima Bank, while his daughter was a board member of a company that he is alleged to have set up purely for his own self-enrichment.
Known for his luxurious lifestyle, Jeroen Piqueur was sentenced in May to four months in gaol and fined 1.5 million euro for a large-scale fiscal fraud. This was unrelated to the bankruptcy.
Despite having been given a custodial sentence Mr Piqueur was not sent to gaol nor electronically tagged.
The Optima Bank bankruptcy
Optima Bank went bankrupt in 2016. Just before then the bank had lost its licence after the National Bank (that is the bank regulator) had found irregularities in the way it was managed.
Around 10,000 savers lost their savings as a result of the bankruptcy. They were later compensated by the Bank Guarantee Fund that guarantees the first 100,000 euro on savings accounts if the savers bank ceases trading.
The case led to an investigative commission being set up in both the Chamber of Representatives and at Ghent City Council. Mr Piqueur has always denied any wrong-doing. The Parliamentary Commission reached the conclusion that a lack of banking experience and the self-serving attitude of some of its board members led to the bank's demise.
Optima's real estate division is still operating under the name YES (Your EastateSolution).