Four suspects held in custody for metro stabbings
The four men that were detained after Sunday evening's mass brawl at the Bockstael metro station in the Brussels municipality of Laken have been placed in custody by an Examining Magistrate on suspicion of manslaughter and attempted manslaughter three people were seriously injured in the fight.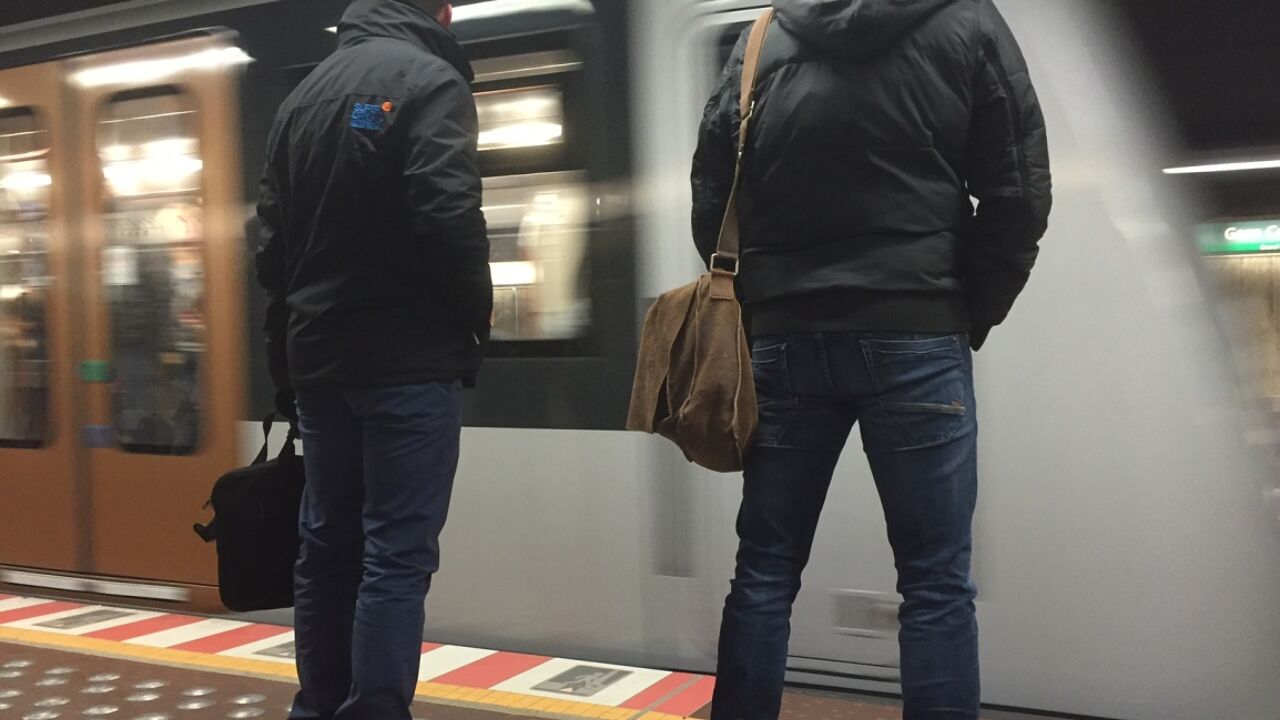 One of them died of his injuries in hospital on Monday morning. Those investigating the incident are still in the dark about what caused the fight.
The trouble started at around 10:30pm on Sunday in the Bockstael metro station in the Brussels district of Laken. Around 12 people were involved.
Three people needed hospital treatment for stab wounds. One of these, a 29-year-old Romanian man died later in hospital.
The police detained for other Romanian nationals at the scene. All four have now been detained awaiting further question.
At least some of the fight has been filmed by the metro station's CCTV system. The footage is now being examined by detectives.