100,000 fell foul of Uber hack
The private hire taxi service Uber has revealed that 100,000 of its Belgian customers fell foul of last year's global incident in which hackers got hold of data about 57 million of its customers and 600,000 of its drivers worldwide.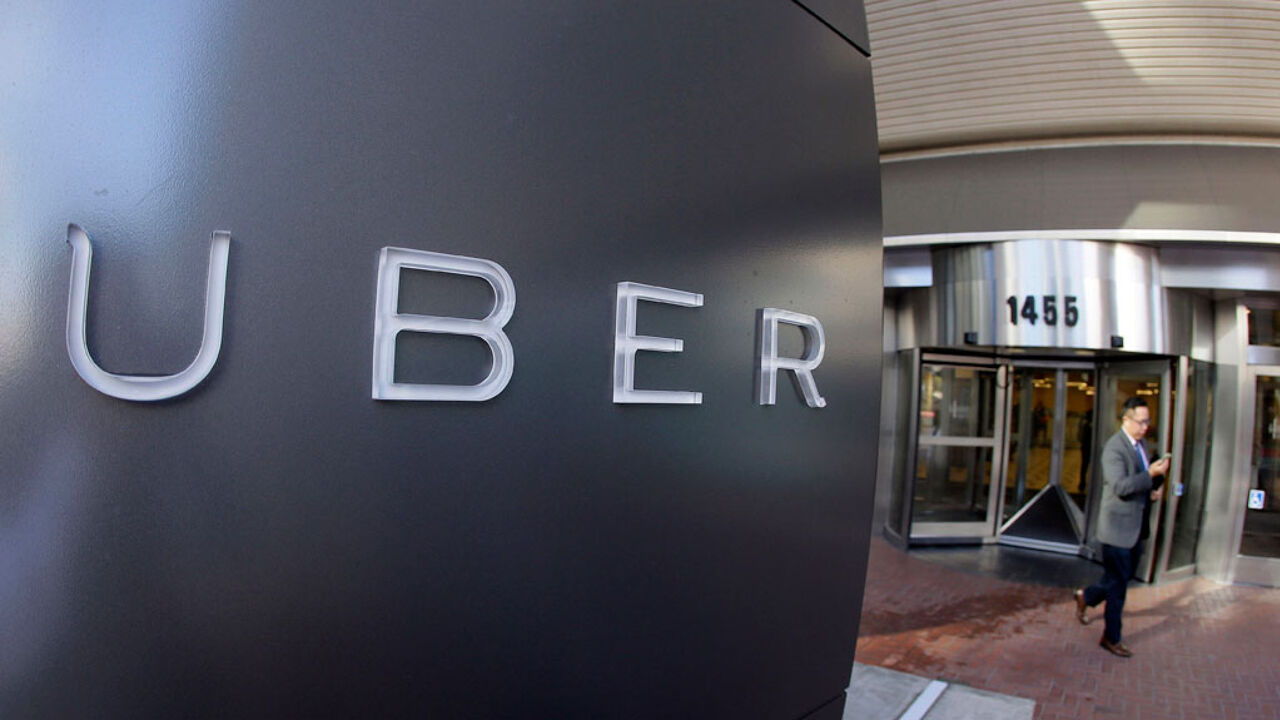 Uber confirmed that 100,000 of its Belgian customers' data had been hacked in response to a question from the technology journalist Pieterjan Van Leemputten of the Data News technology website.
The journalist added that company had said that most of the data stolen consisted of e-mail address and mobile phone numbers. Sensitive information such as bank details and credit card numbers was not among the information stolen.
It may appear strange to some that Uber have only revealed now that Belgians too had their personal data stolen by the hackers. Not least because the hacking incident dates back to last year. Data relating to 57 million customers and 600,000 drivers was stolen.
News of the hacking didn't emerge until November of this year.
But why did Uber wait so long? "I think that it is to do the new CEO Dara Khosrowshahi.
He favours a different approach to his predecessor Travis Kalanick. I expect that he will also release information about other country", Mr Van Leemputten added.