Custodial sentences for Antwerp radicalisers
Two member of the Salafist movement Way of Life have been sentenced by the Court of Appeal in Antwerp to 5 years in prison for having attempted to participate in the activities of the so-called "Islamic State" terror group.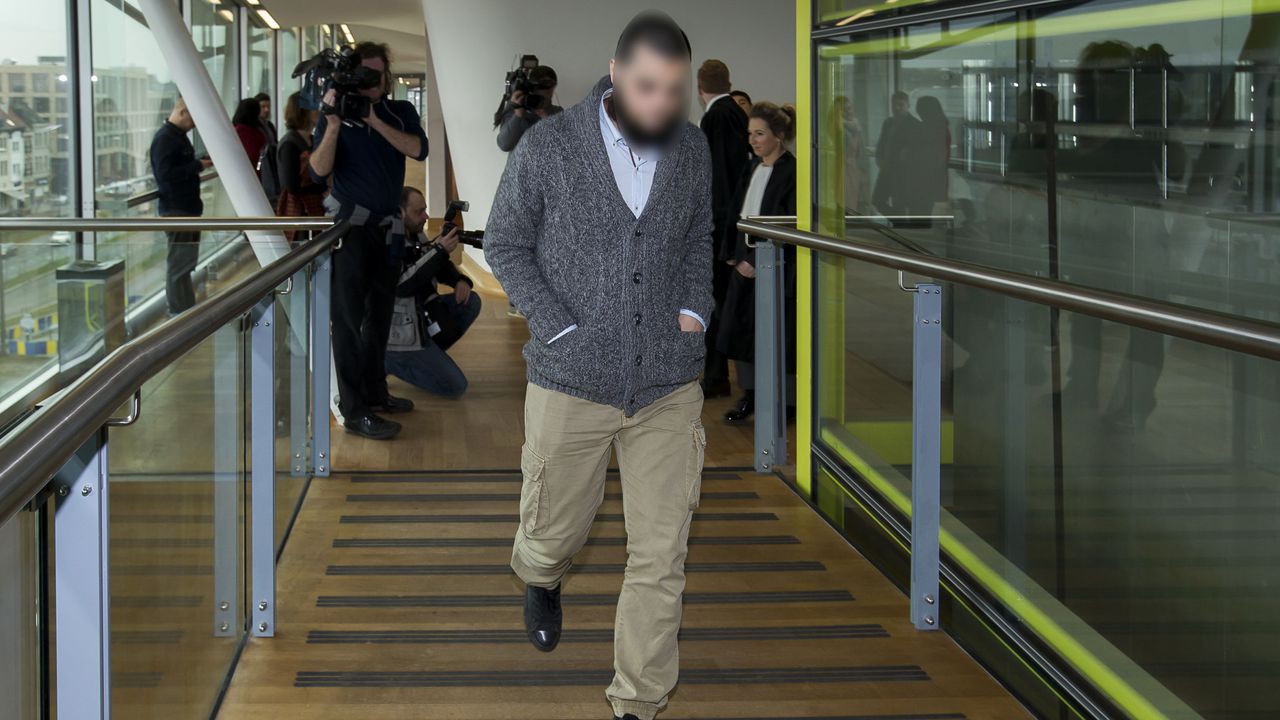 Another two members of Way of Life saw their sentences cuts to 40 months and 4 years respectively, half of what they had been given at their original trial. A fifth member of the group was acquitted.
Since 2014 member of Way of Life have been organising so-called "Street dawahs" in Antwerp during which youngsters primary from poorer backgrounds were invited to accept their strict interpretation of the Islamic faith.
In addition to this they also tried to persuade members of their group to go to Syria to fight alongside the terrorist group IS. Just one of them actually did so and spent several months there with his family.
The Court of Appeal order the immediate detention of the four men that had been given custodial sentences.