The Brussels news website Bruzz today reports on the marked rise in the number of Indians in the Brussels Region. During the past decade and a half the number of Indian nationals in Brussels has grown by over a factor of three.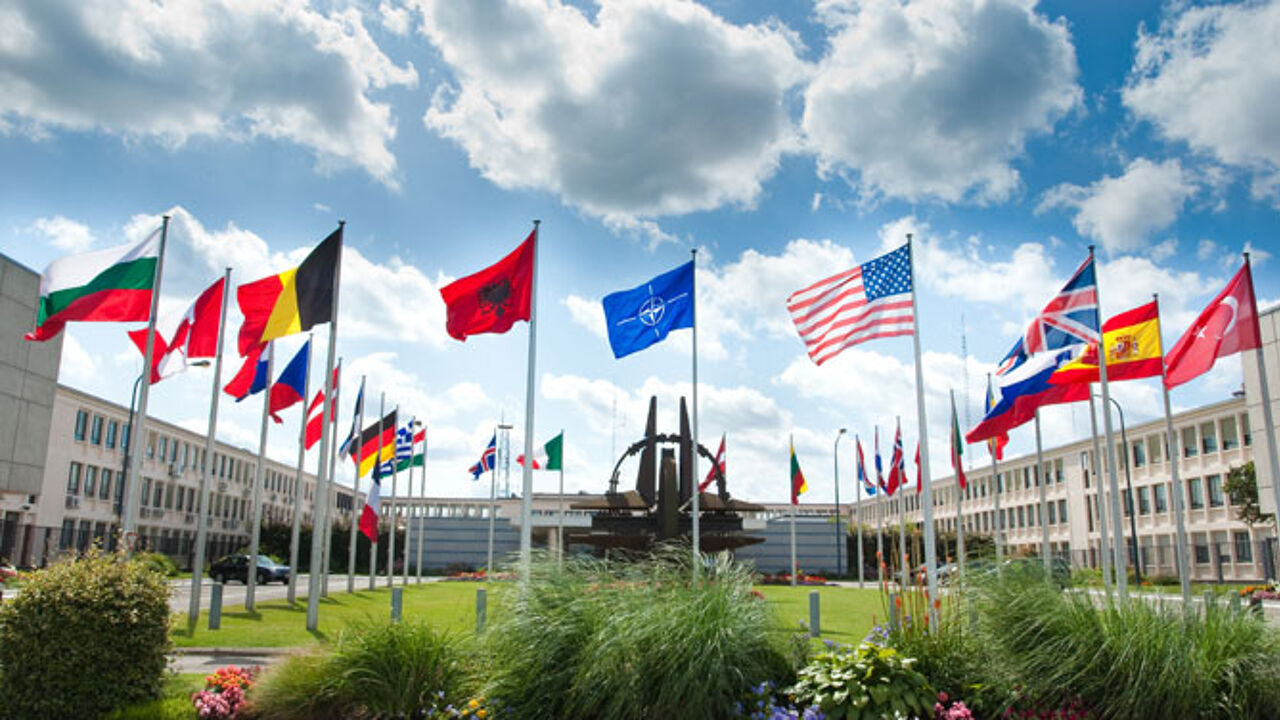 Bruzz notes that in the margin of other more visible and commonly known demographic developments, the Indian community too is making considerable headway in the Belgian and Flemish capital. Figures from the BISA, the Brussels Institute for Statistics and Analysis, show that at the turn of the century only around 800 Indian nationals were registered in the Brussels Region. Each year since there has been an increase. The latest figures for 2016 show that their number is about to top 4,000.
Many Indians settle in the North District, north of the centre of the City of Brussels and near the North Station. The Louiza District of Elsene with the upmarket Louizalaan and the European District too boast many Indian residents, but the suburb of Evere with its important IT sector and its proximity to Brussels Airport is the most favoured spot for Indians to set up home.
Bruzz says that most of the Indians settling here are young men; they do so temporarily and expect to return to India to pursue their career. Since 2004 Indians have topped the league table for labour permits for non EU citizens, ahead of Moroccans, Japanese and American nationals. Half of all Indians working in Belgium are based in Brussels.
In addition to the important IT sector in Evere, the proximity of the airport, the business parks in nearby Diegem also prove to be a powerful magnet. Bruzz tells us that many of the Indian workers are recruited by tech companies and in contrast with some nationals Indians prefer to live close to their place of work.