KV Kortrijk and Standard through to semi-finals
In the first of this week's 4 Belgian Cup quarter finals there were victories for Standard de Liège and KV Kortrijk. The long trip to the seaside was well worth it for Standard. They beat KV Oostende 3-2 to reserve their place in the quarter finals.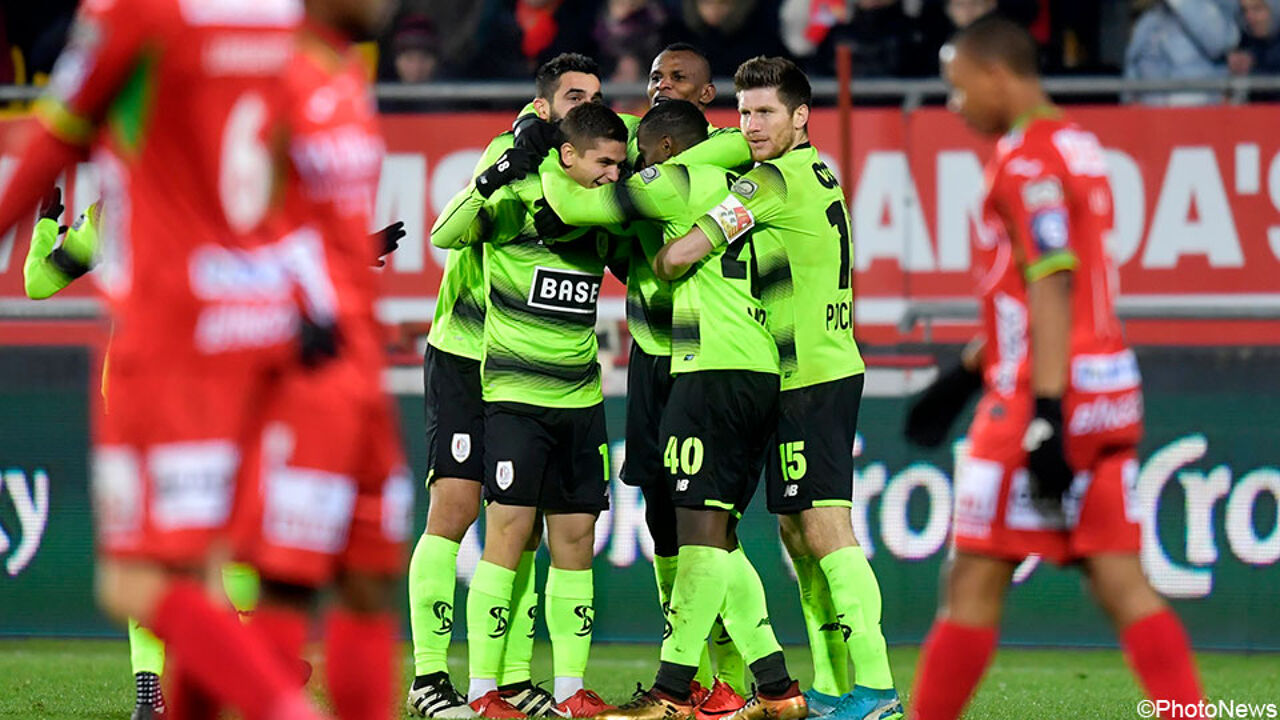 Meanwhile, KV Kortrijk avenged their league defeat at the hands of AA Gent last weekend by beating the Buffaloes 4-1 in the cup.
KV Kortrijk opened the scoring on 7 minutes with a goal from Rougeaux.
AA Gent equalised a minute later through Sylla. Goals from Ouali on 25 minutes and Ajagun on 41 minutes made for a half time score of 3-1 in the home sides favour. A Stojanovic goal on 75 minutes provided the final nail in AA Gent's coffin.
 
Standard see off KVO
There was no shortage of goals in KV Oostende's home tie against Standard de Liège. Zivkovic opened the scoring for KVO on 18 minutes. An Orlando Sa goal on 35 minutes made for a half time score of 1-1.
Goals from Marin on 48 and Emond on 84 minutes saw Standard goal 3-1 up. Gano's goal in the 4th minutes of stoppage time proved too little, too late for KVO.