Reactor closures will only be possible "if the regions do their bit"
The Federal Prime Minister Charles Michel (Francophone liberal) has said in a newspaper interview that it only be possible to ensure that Belgium's two nuclear power stations are completely closed by 2025.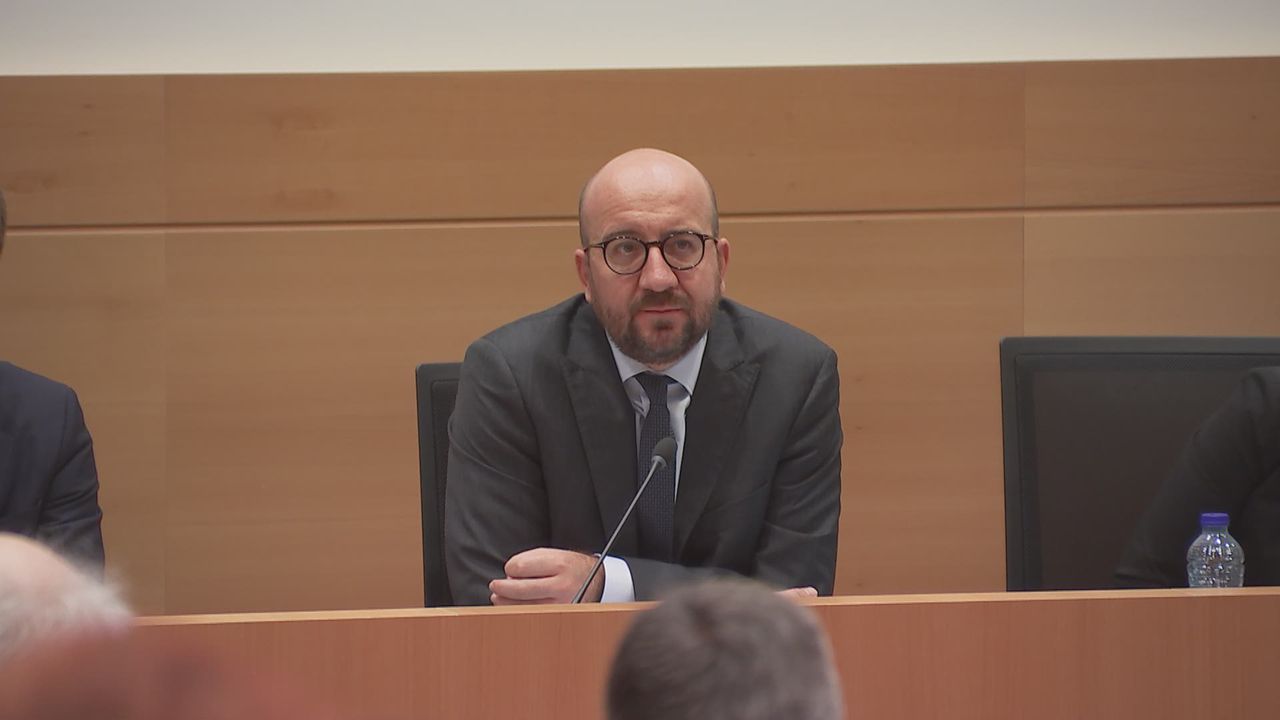 However, Mr Michel says that achieving this will be "very difficult". The Prime Minister told the Francophone daily 'Le Soir' that he believed that federal authorities had done all they can and that it is now up to the regions to come up with proposals to ensure that all the reactors at Doel (East Flanders) and Tihange (Liège province) are closed by 2025.
Mr Michel says that a thorough evaluation of the cost implications must be made before the decommissioning of the nuclear power stations can start. The Flemish nationalists, a coalition party in Belgium's Federal Government, have already said that it is still unclear how much the so-called "energy pact" will cost.
In a press statement the federal PM stressed that there must be clarity on three points: safe energy provision, responsible pricing for the domestic consumer and sustainable and environment-friendly energy provision.
Mr Michel points to a number measures already taken by the Federal Government such as the off-shore wind turbines off the coast of West Flanders.
"If everyone starts taking action now, it might still be possible to stop using nuclear power in 2025".
"The date at which the nuclear power stations will close is not only dependent of the Federal Government".
"It will depend on the credibility of the regions. When I ask for firm figures, I am really saying to the regions that they need to do their work".
"Status quo is not an option"
The Prime Minister says that energy pact agreed by the four energy ministers (one federal and three regional) is "a good basis on which to work on".
"The status quo or putting off the drafting of an energy pact are not an option", Mr Michel said. He calls on all political parties, in and outside the coalition and the energy industry "to show responsibility".