Seppe Smits is this year's Flemish Sport Juwel
The 2017 Flemish Sport Juwel award has been given to the snowboarder Seppe Smits. The 26-year-old from Westmalle in Antwerp province took gold at this year's World Championships in the slope style discipline.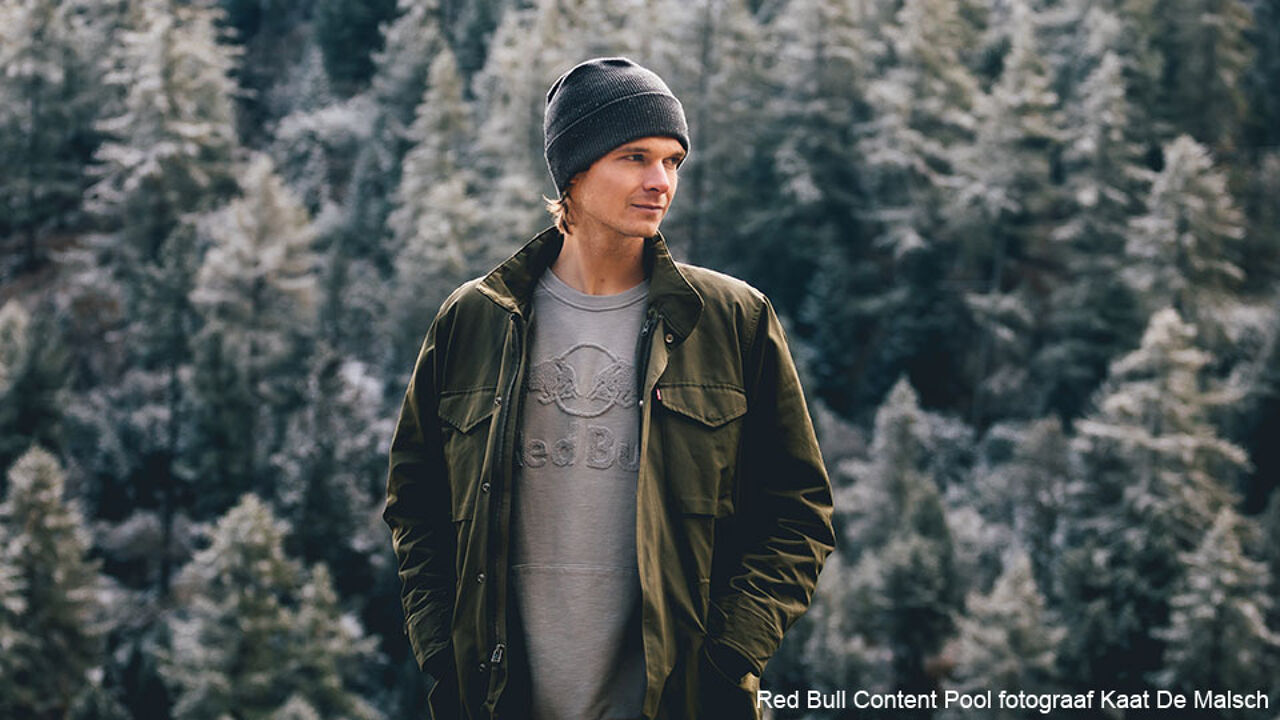 Since 1996 the Flemish Sport Jewel has been awarded annually to a Flemish athlete that has made a noteworthy achievement during the past year or has come to the end of a remarkable career in sport.
This year it was the turn of Seppe Smits to be honoured. The snow boarder became World Champion slope style, an Olympic discipline, for the second time in his career.
In its announcement the jury wrote that "Thanks to the strength of his career up to now and his first rate performances in a pre-Olympic year the jury puts forward the name of Seppe Smets as the winner of this year's Flemish Sport Juwel".
"The jury praises Seppe Smits as well because he has put Belgium on the map as a snowboarding country. He is the face of his generation and an example to all young sportsmen".
Smits: "I had to look it up"
Speaking after having learned that he is this year's winner, Seppe Smits told journalists that. "This is a really great prize. I consider it to be a recognition of my performances over the past years".
"It would have been a very tough choice with competition from the likes of Greg Van Avermaet and Nina Derwael. I certainly hadn't expected it"."
"I was in Austria when I received the call telling me that I had won. I had to look up the Sport Juwel online because I didn't know what it entailed. It turned out to be an important prize".