University Vice-Chancellors "Brussels leaders of the year"
Caroline Pauwels of Brussels' Dutch-medium Free University VUB and her counterpart from the Francophone university ULB have been given the 'Brussels leader of the year' of the year award. Caroline Pauwels and Yvon Englert were selected for the award by the magazine Lobby.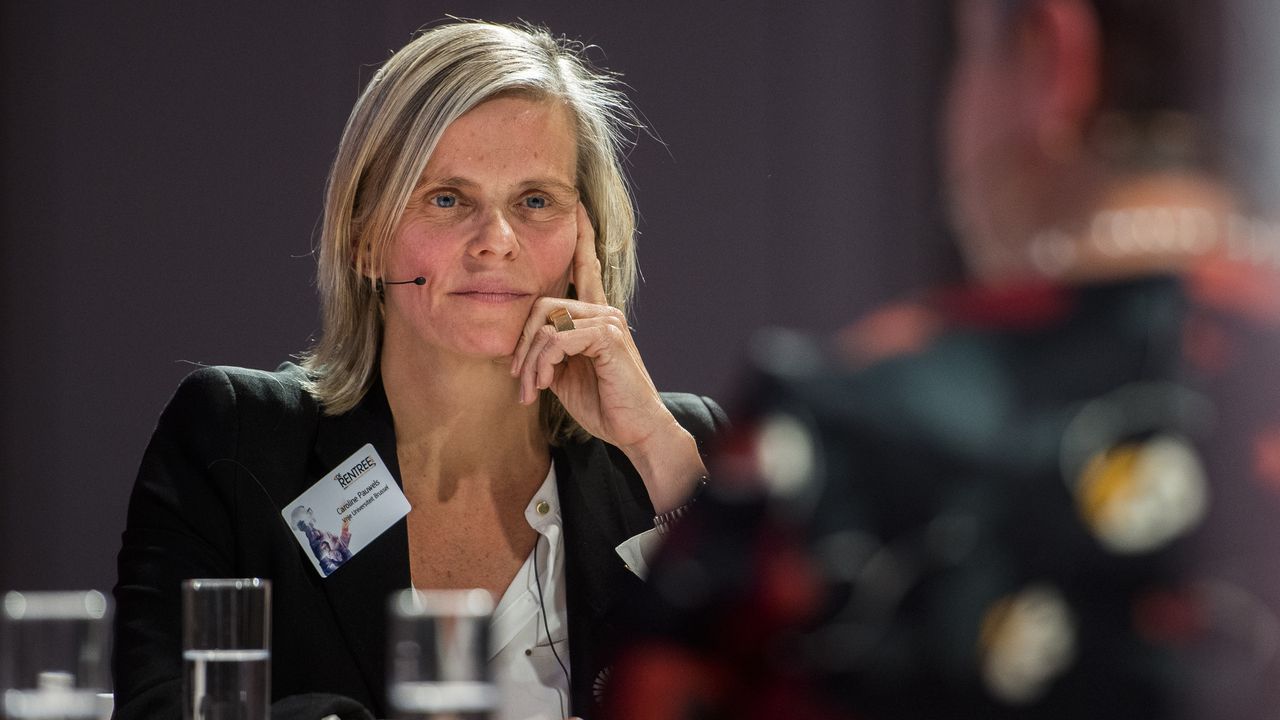 The 'Brussels leader of the year' award is one of the Lobby Awards that were presented at a ceremony held at Brussels' Palace of Fine Arts.
The Lobby Awards have been presented annually since 2010 to opinion leaders "that provide society with a vision and a message.
In a press statement the organisers say that the jury choose the two Vice-Chancellors "as they project a positive image of Brussels far and wide thanks to their exemplary educational institutions with more than 44,000 students.
The magazine also awarded Liège astrophysicist Michaël Gillon the leader of the year 2017. Michaël Gillon is the Head of an international team that discovered 4 new planets outs side the solar system.