5,000 euros for golden tip
The proprietor of a shop in the seaside resort of Middelkerke has issued a 5,000 euro reward for anybody providing information that will lead to the arrest of those responsible for the latest break-in at his store.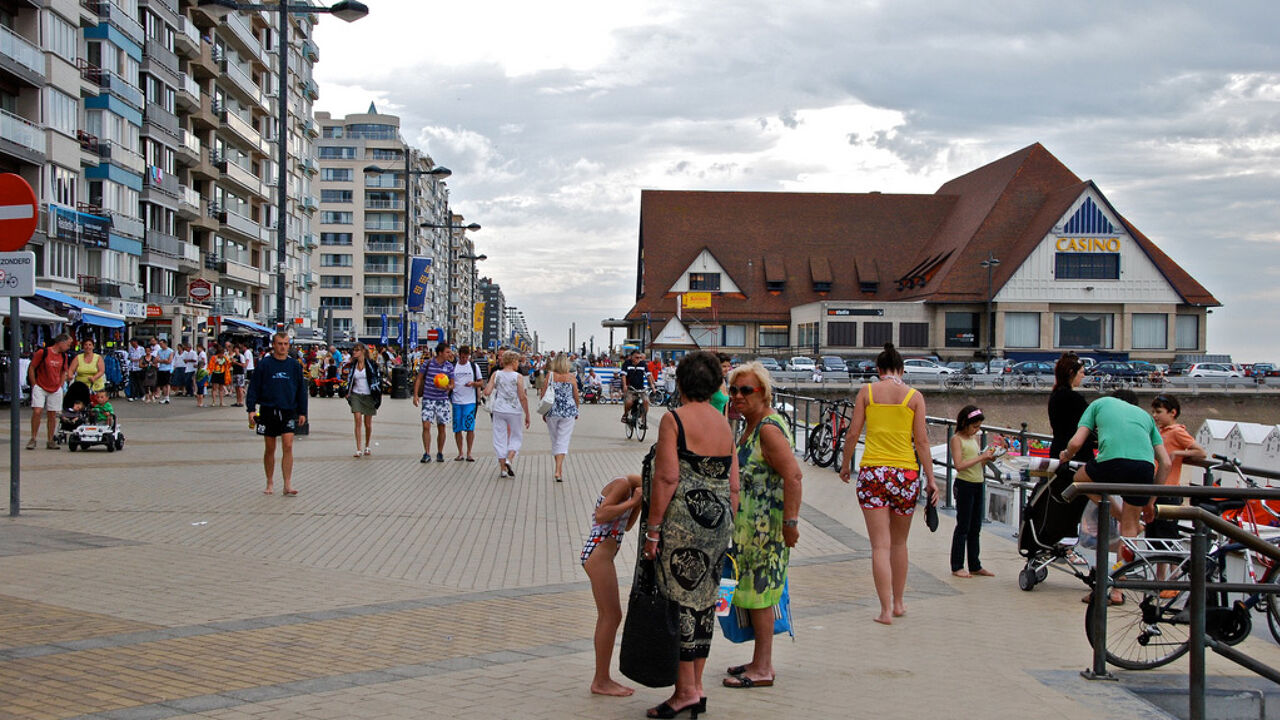 On Tuesday night thieves once again broke into the store cleaning it out of goods worth 100,000 euros. Gaining access via the roof the burglars got away with game consoles, hover boards and drones. The proprietor is fed up with this state off affairs and decided to offer the sizeable reward.