"'War on Drugs' is failing"
Antwerp city council candidate Jinnih Beels, a former police official, claims this morning that the 'War on Drugs' has failed. Footage screened on VRT TV last night showed how young children were used as drug dealers.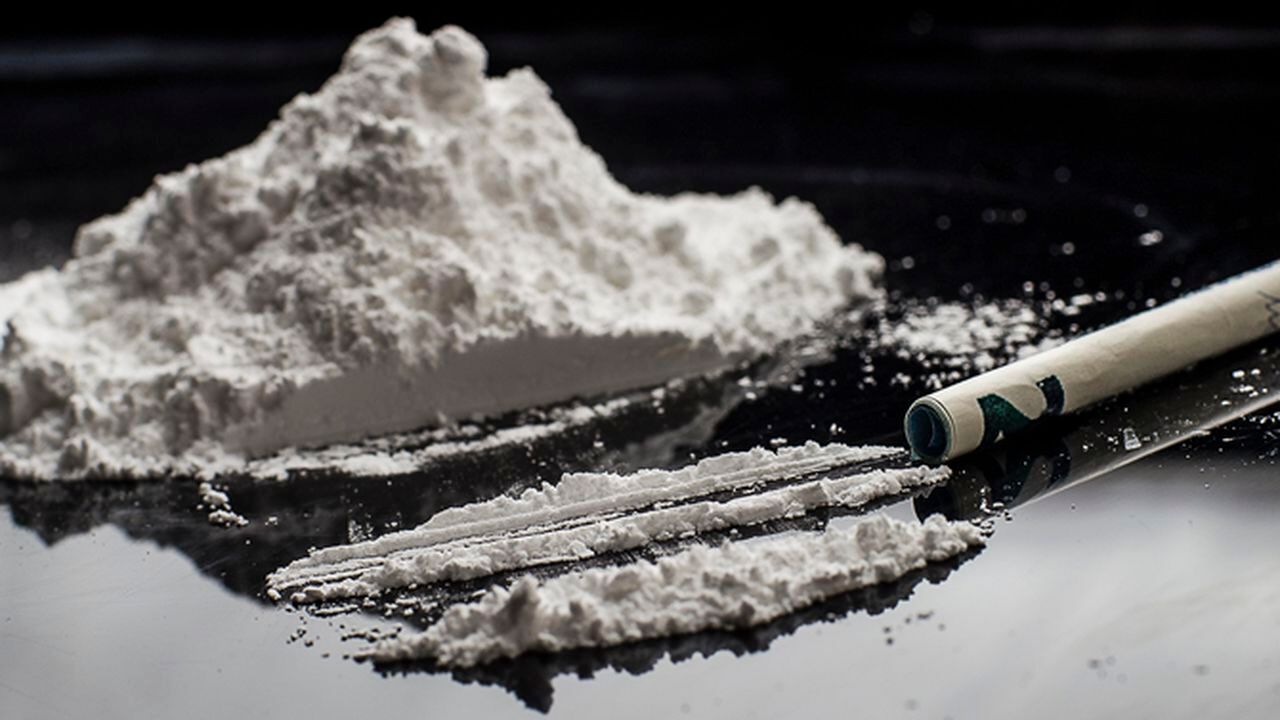 Ms Beels insists that at the minute the problem isn't being tackled in the right way: "The police clamp down on the minnows, but in the VRT report you see that they are soon freed."
The prospective candidate, second of the socialist green alliance list, says more should be done to deter people from becoming drug users: "Drug users should receive greater guidance on how to kick the habit!"
Jinnih Beels believes prevention and care should lower drug demand, while police action should target the big fish: "Worldwide the war on drugs is yielding few results. We are pumping billions into a method that we know will do little."
Antwerp city alderman Marc Van Peel notes that greater security at the port, for which he is responsible, means that the help of amateur criminals is being enlisted. He sees port workers in financial straits as the 'victims of the drugs mafia'. His message: "Don't be seduced by easy money or you'll soon end up in the claws of the drug mafia."
The VRT report showed that port workers can earn 50,000 euros if they keep a blind eye for an hour or so. One percent of containers arriving at Antwerp are checked. Ten million containers are shipped through the port every year boosting the economy, but the traffic also means that less welcome products too are brought in.