Prince Laurent forfeits part of his grant!
King Filip's brother, Prince Laurent, often described as the 'enfant terrible' of the Belgian royal family, is to lose 15% of his grant from the public purse next year.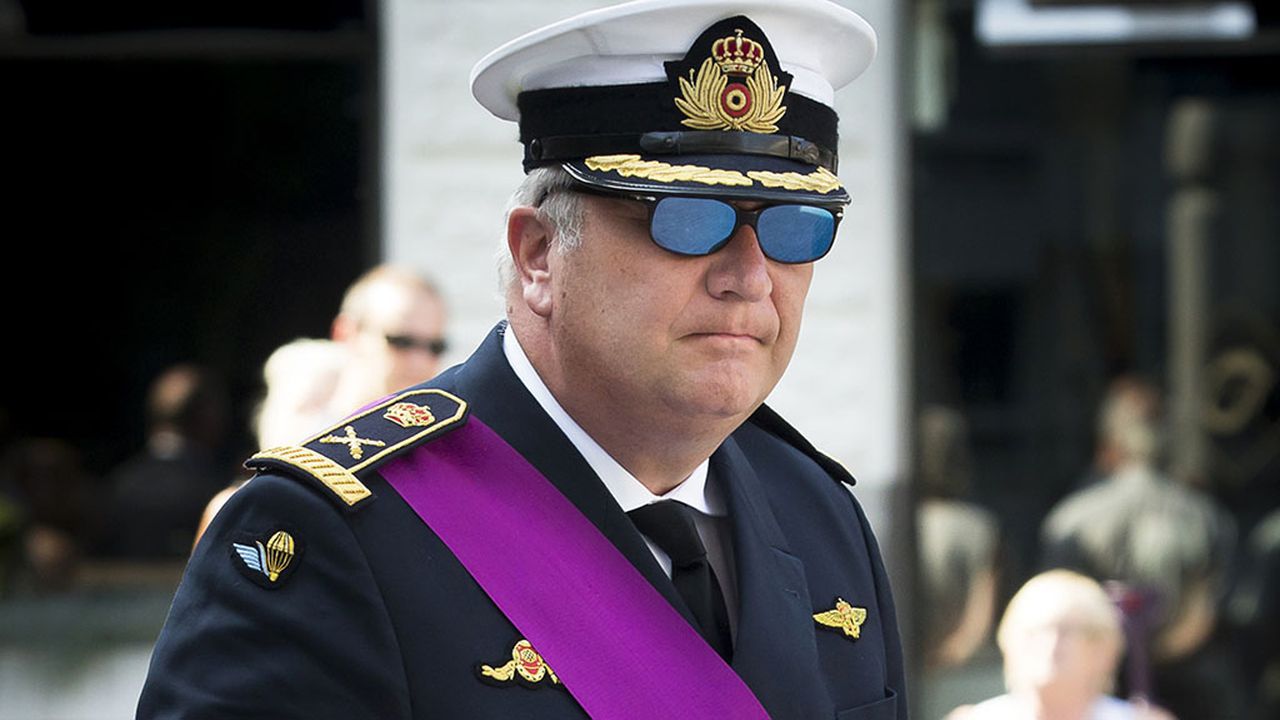 The government decided on the move after the prince attended a reception at the embassy of the People's Republic of China in Brussels in a military uniform without first requesting a go-ahead from the authorities. The incident was only the latest in a series of confrontations between the aristocrat and the elected authorities of this country.
In 2011 Prince Laurent met Congo's President Kabila without first seeking the necessary authorisation. Later there was a similar meeting with the Sri Lankan PM.
Prince Laurent's lawyer argued that the prince is in the dark with regard to which contacts exactly need to be OKed by the government. He claimed that the prince's human rights would be violated if he was sanctioned and threatened to take the matter to the European Court of Justice. Whether the ECJ will now have to examine this issue is as yet unclear.
Prince Laurent receives an annual grant of 308,000 euros that will now be cut by 48,200 euros