Brussels Minister describes city as "a whore"
The Brussels Transport Minister Pascal Smet (Flemish socialist) has caused something of a storm by saying in an interview that he compares Brussels with a prostitute. Mr Smet told Ryan Health of the news website Politico that "I often compare Brussels with a whore. The city is beautiful and exciting while at the same time it can be ugly and repulsive".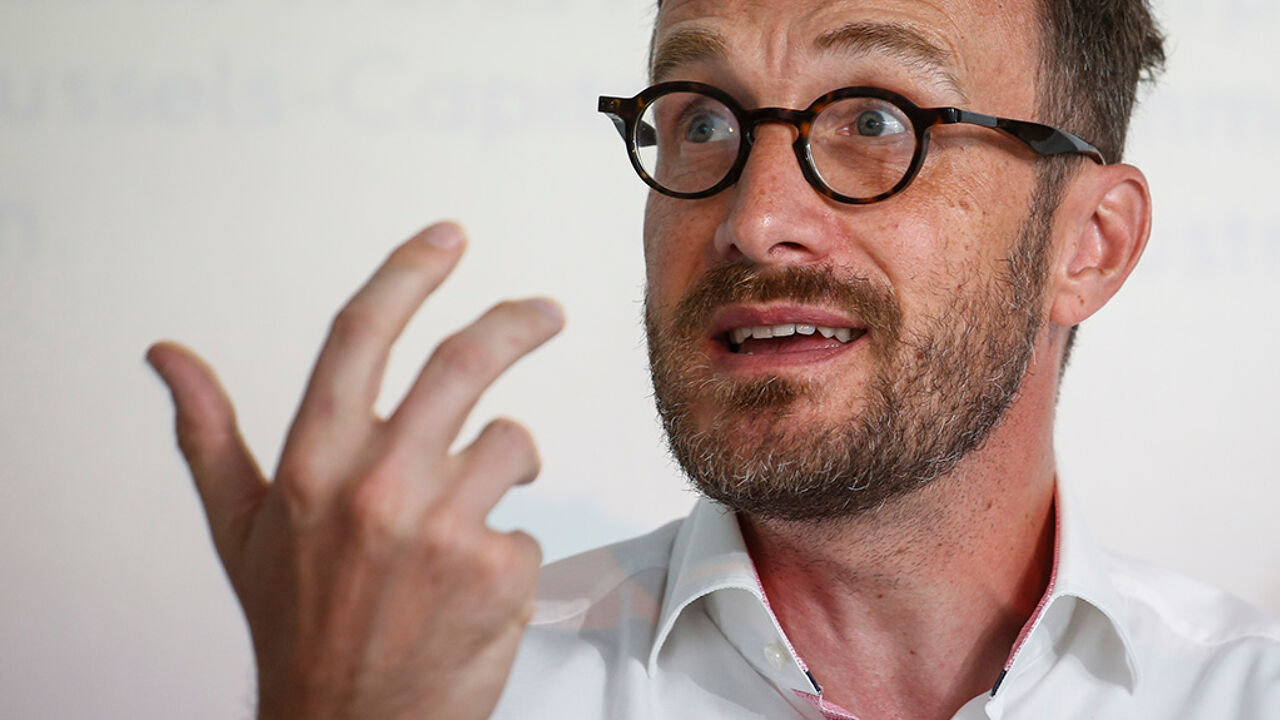 Mr Smet's comments have been condemned across the political spectrum. The First Minister in the Brussels Regional Government Rudi Vervoort (Francophone socialist) was among those to slam Mr Smet's words.
In the interview Mr Smet unveils his plans for 21st century Brussels. He talks about car culture and how he believes we should move away from it.
However, when Ryan Heath asks Pascal Smet why he loves Brussels, the Flemish socialist politician gives him a very odd answer by comparing the city to a lady of the night.
Mr Smet's comments provoked an angry response from Brussels First Minister Rudi Vervoort "Stop Brussels bashing is something that applies to everyone, starting with the members of my government". Meanwhile, the regional MP Mathilde El Bakri of the far-left PTB-PVDA+ called Mr Smet's words "sexist".
Mr Smet has since apologised. Writing on Twitter he said. "My comparison was inappropriate and I apologise for it. Anyone that knows me also knows of my endless love for Brussels, my city".