Disgraced cyclist to speak ahead of Tour of Flanders
The disgraced American cyclist Lance Armstrong is to be a guest of the race organisation at the 2018 Tour of Flanders. His is also to be a keynote speaker at a conference laid on by the race organisers Flanders Classics two days before the race.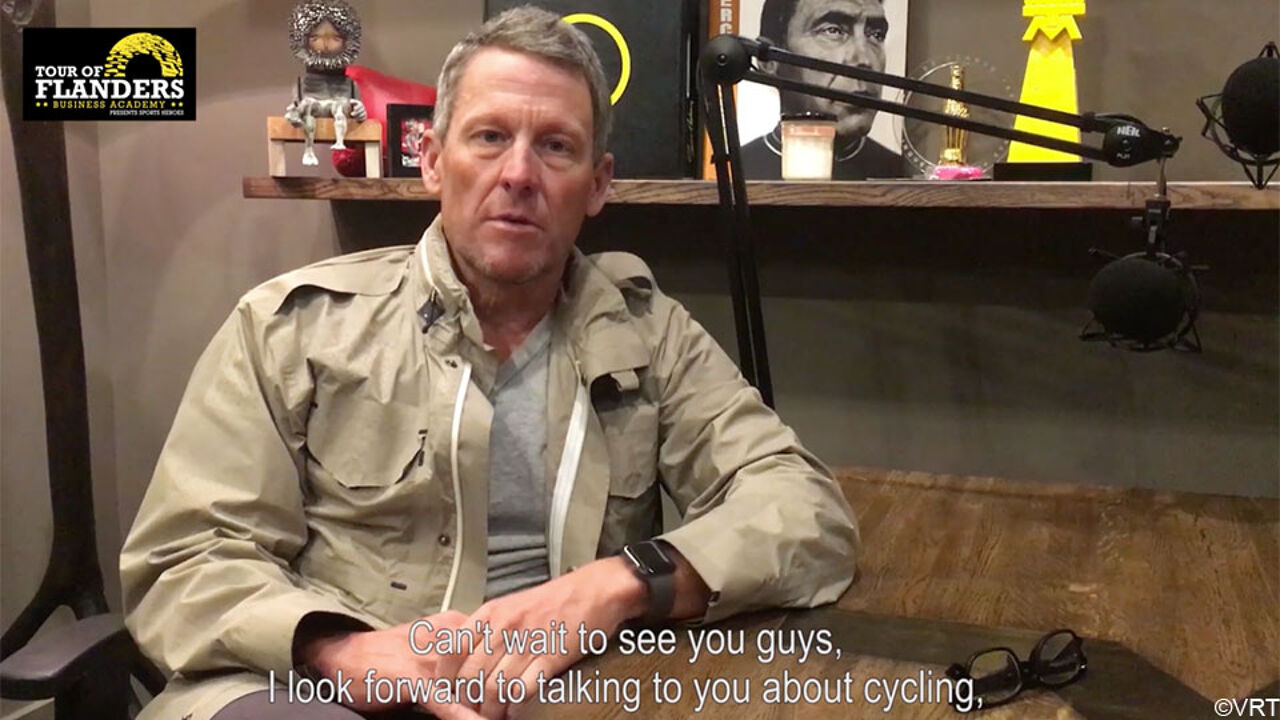 Armstrong was stripped of his seven Tour de France titles and banned for life from sporting competition in October 2012, following investigations which outlined the scale of the doping programme on his US Postal Service team. The American eventually confessed to doping to win each of his Tour de Frances in a television interview in January 2013.
The terms of Armstrong's lifetime ban from USADA preclude him from participation "in any capacity in a Competition or activity"
In a statement on Thursday morning, Flanders Classics head Wouter Vandenhaute defended his decision to invite invitation to Armstrong.
"Lance Armstrong is and remains a great champion. I have felt for many years now that he was above all punished for his arrogance," Vandenhaute said.
"I met Lance Armstrong in Washington last October and found him to be a chastened man who has made peace with his fate. Of course, we in the cycling sport need to continue making every effort to combat doping, but we also need to come to terms with our past. I think it's good that we continue to honour champions like Laurent Jalabert and Richard Virenque, so why shouldn't we welcome Lance Armstrong and Jan Ullrich back into our big cycling family as well?"
In a video message, Lance Armstrong described the Tour of Flanders as the "most special" Classic on the calendar. "I look forward to talking to you about cycling, talking to you about my experience openly, honestly and transparently," Armstrong said.