More deaths in Flanders during 2015
There were more deaths in Flanders during 2015 than there had been in previous years. According to figures released on Friday by the "Zorg and Gezondheid" (Care and Health) agency the aging population and the flu epidemic.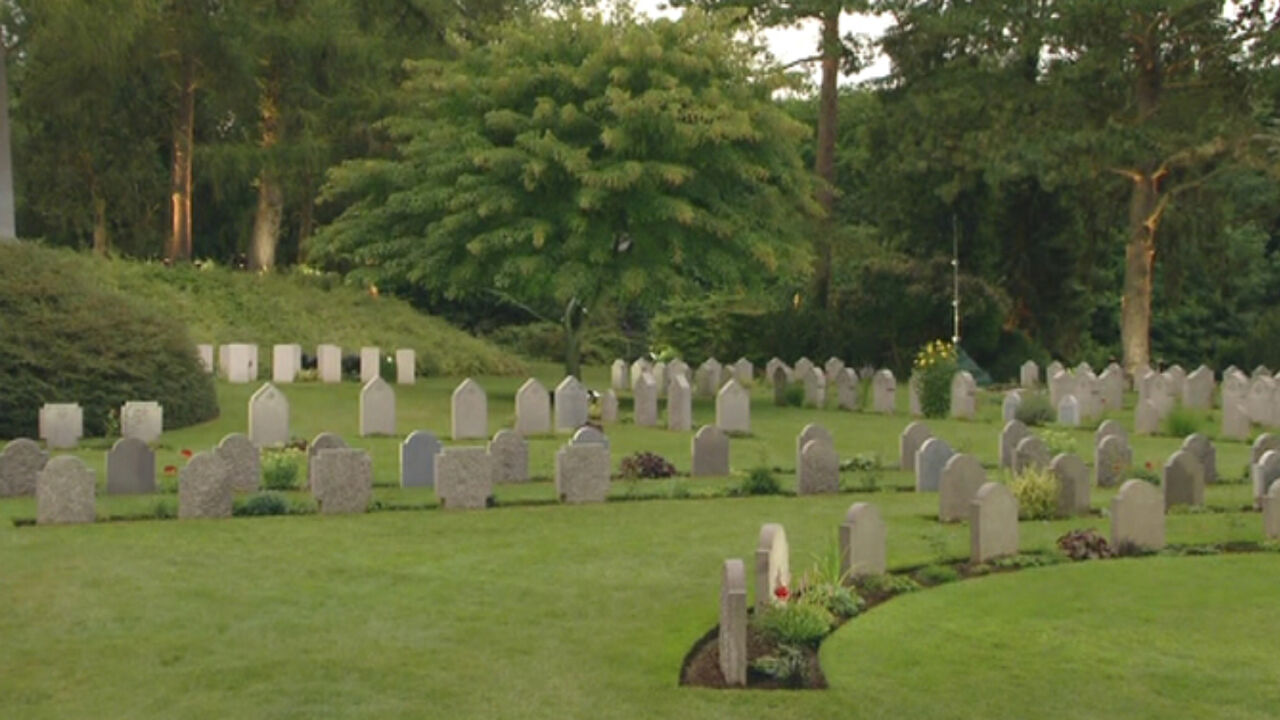 On average 57,820 people die each year in Flanders. However, in 2015 this was 61,688, the highest figure since 1986.
Zorg en Gezondheid's Anne Kongs told VRT News that "This is not unexpected. The Flemish population is getting older and it is mainly old people that die".
Life expectancy has remained the same as in the previous year. A baby boy born in 2015 can expect to live an average of 79.8 years, while a baby girl can expect to live 84 years. This is 1 year and 7 months more than 10 years ago.
The main causes of death in our region remain cardio-vascular ailments and cancer. However, premature deaths due to cancer are down 40% since 2000.