The Dutch brewing giant Heineken is to start promoting the products of the geuze beer brewer Mort Subite worldwide. This is big news for the brewer from the Flemish Brabant village of Kobbegem.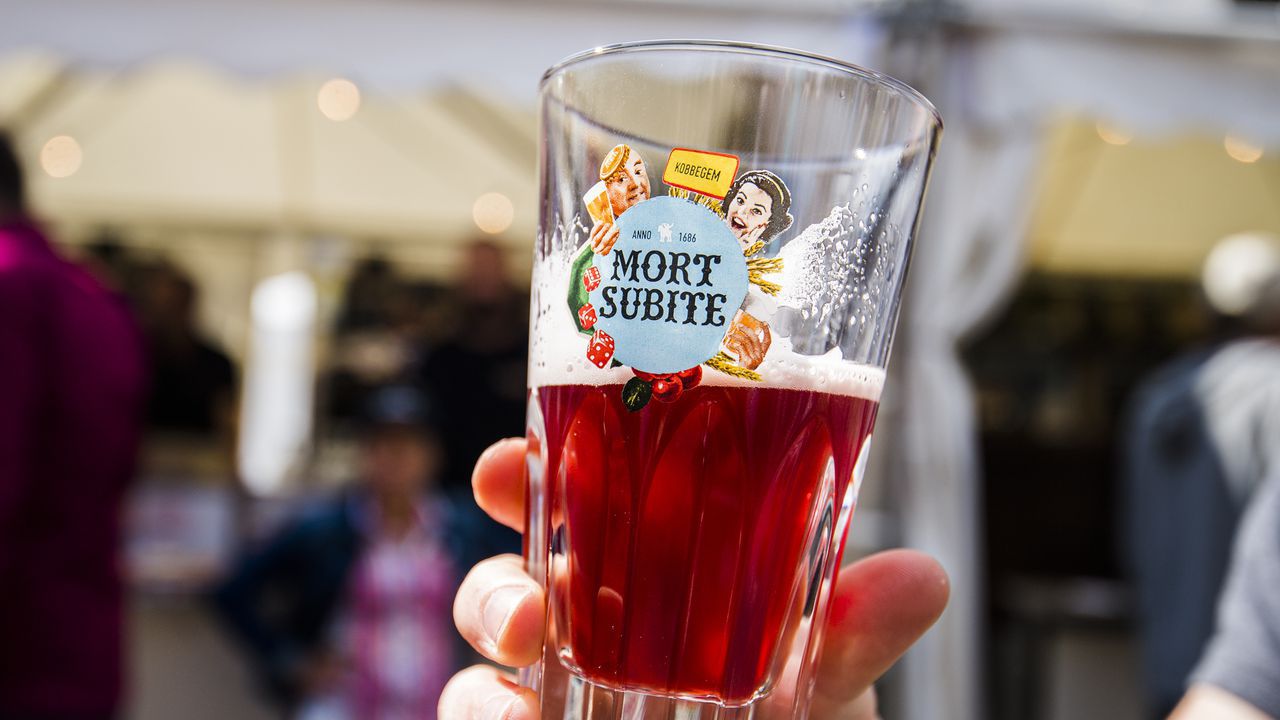 Mort Subite is owned by the brewer Alken-Maes that in turn by Heineken. Bosses at Heineken have taken the decision to promote, Mort Subite's lambiek, kriek and geuze beer across in the same way it already does with its Affligem abbey beer and the beer with a tequila-twist Desperados.
Mort Subite is already on sale in 12 countries and it is the intention to systematically increase the number number of countries that it is sold in in the coming years. Jan Bosselaers of Alken-Maes told the daily 'De Tijd' that the brewer is looking to the Asian and United States market.
"We are hoping to double sales of Mort Subite by 2022".
The combination of a low alcohol content and a distinctive task are Mort Subite's biggest selling points.
"These kind of beers are doing very well on the international beer market. This is also one of reasons that Heineken is taking this step", Mr Bosselaers said.