Rioter gives himself up after appearing on "most wanted" list
Since the police launched a "most wanted" list with photos of nine suspects they want to question in connection with the riots in Brussels last month, one of the those on the list has given himself up. The 20-year-old's fate is now in the hands of the Judicial Authorities.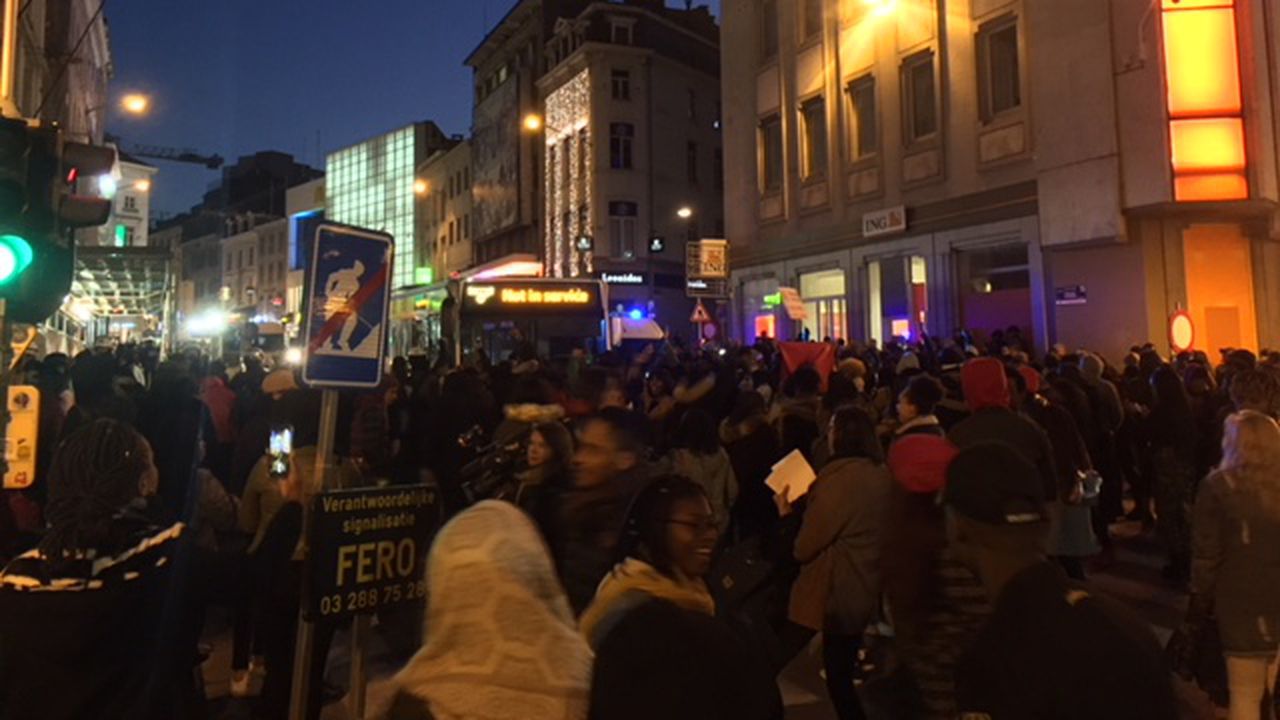 He is alleged to have taken part in the rioting on the Louizalaan on 25 November.
A peaceful demonstration intended as a protest against Black African migrants being forced into slavery in Libya degenerated into a riot, the third such incident in the capital in just two weeks. A number of shops were damaged and it took several hours before calm was fully restored to the areas on and around the Louizalaan and the Elsenesteenweg.
Several rioters have been detained in the meantime and yesterday the police published a "most wanted" list featuring 9 suspects. This appears to have been a good move as a 20-year-old man with no criminal record has already given himself up.
Click her to see the photographs and description (in Dutch or French).