2,000 pigs die in Grammene inferno
Some 2,000 pigs have died in a heavy blaze in a pig stable in Grammene (near Deinze in East Flanders). The blaze was short but intense; there were no human victims.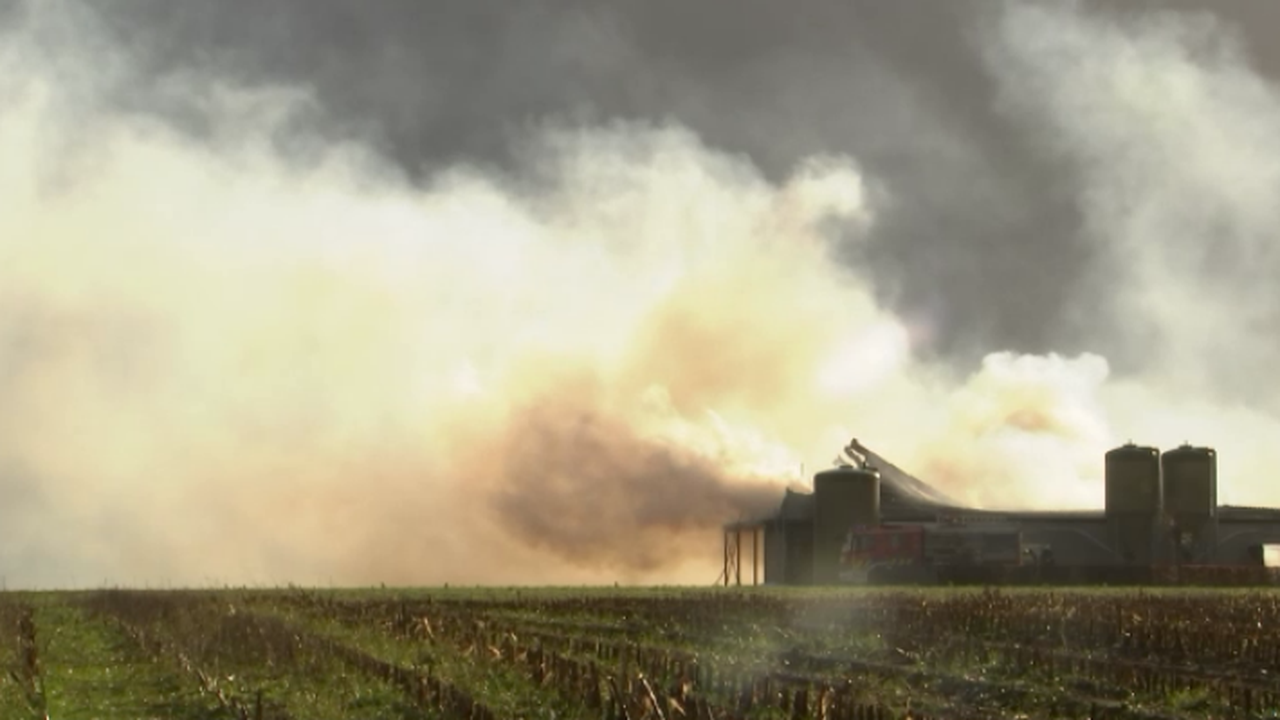 The fire started around 10:30 this morning. Some 40 fire fighters came to the scene and managed to contain the blaze. However, the animals could not be saved. There were fears that the flames would reach a nearby tank filled with chemical products such as nitric acid, but this did not happen. The cause of the fire is being investigated.