Almost half of checked fireworks deemed too dangerous
Over the past years, targeted government checks on fireworks for private use resulted in almost half of these items being taken from the shelves. This was said by the minister for Consumers' Affairs Kris Peeters in the VRT's morning radio show "De Ochtend". The federation of fireworks manufacturers says the figures are misleading.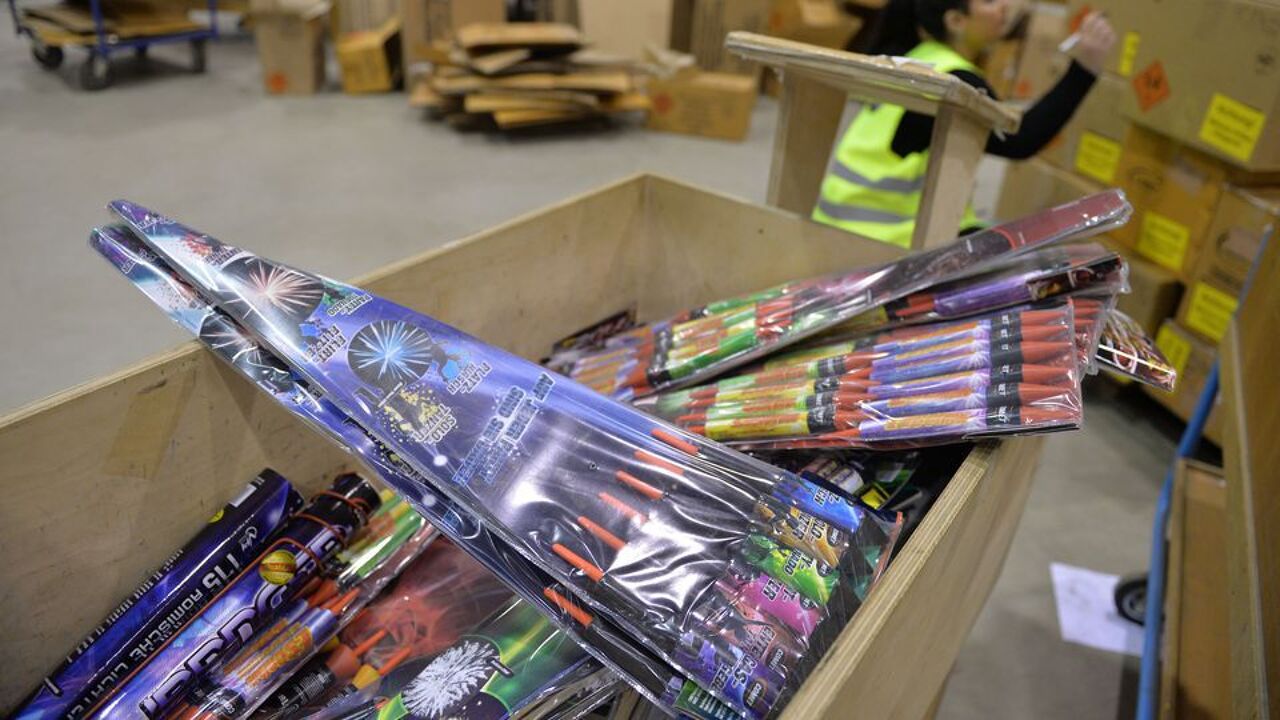 The government sent out inspection teams during the past two years, with 59 different items being checked. It turned out that 26 were deemed so dangerous that they were banned.
Kris Peeters confessed that he has a bad experience himself. "I once tried to launch a rocket and it went completely the wrong direction. Then I said to myself: never again." However, the minister added that "sometimes it can be fun for those who like it and take into account the rules."
Fireworks legislation in Belgium has been tightened already: one person is only allowed to buy 1 kilogram in Belgium, compared to 25 kilograms in the Netherlands. In Germany there is no limit. 
The Belgian federation representing the fireworks sector says that the government aims the checks at products of which they think they may be dangerous, which gives a distorted result. "Items which are not deemed potentially dangerous, are not being checked."