Bruges grave digger behind bars after taking pictures of human remains
A grave digger from the Bruges region has been put behind bars. The man is facing accusations of desecration, after photos of human remains were discovered on his smartphone, Het Nieuwsblad reports.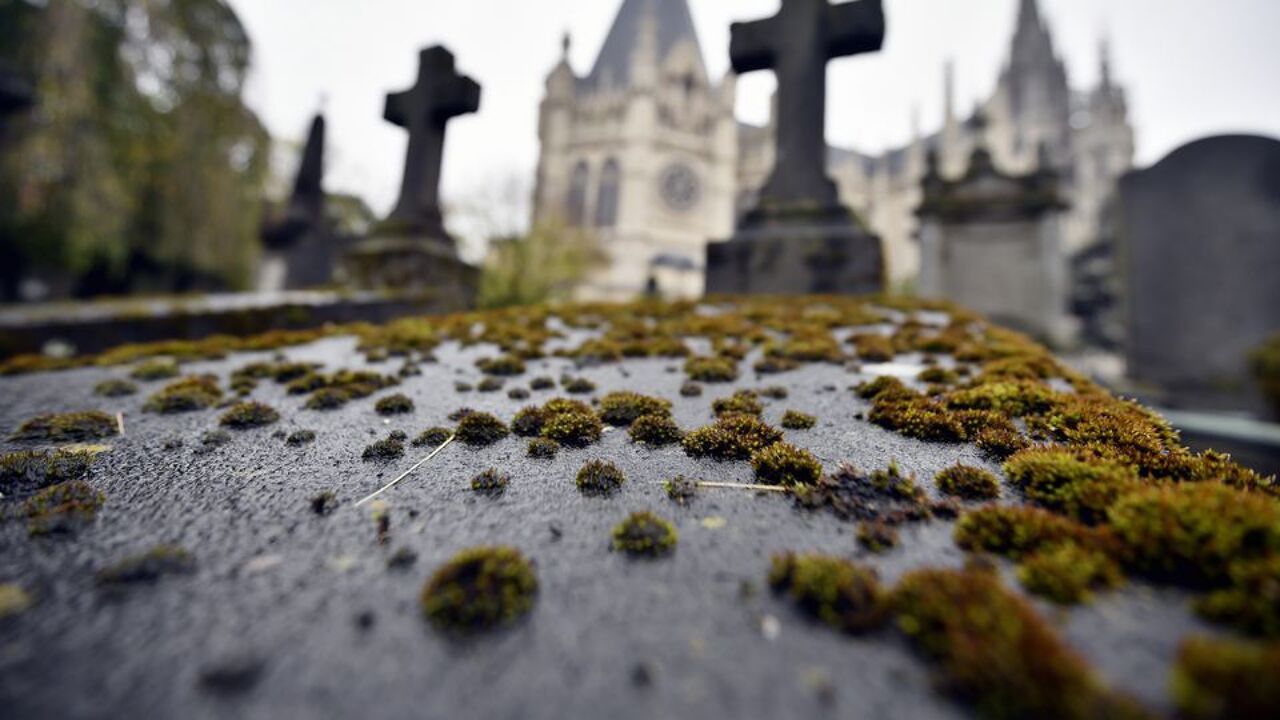 The man's task was to open old graves that needed to be cleared, but it was actually a coincidence that the photos were discovered.
The 30-year-old was apprehended a month ago after football riots. The riots started after a Club Brugge game and he was recognised via CCTV footage. Police seized his smartphone and scanned the content, discovering an unusual set of lugubrious pictures. 
The man is reported to have cooperated with investigators and to have confessed the facts. He is said to have spread the pictures, sending them to colleagues but also to a friend, and to have stolen a golden tooth and a ring on one occasion which he later sold. He also engraved a swastika on an old skull.
The dirty work
Concessions have to be granted for tombs in graveyards, and in some cases this concession comes to an end, as it is no longer renewed by the family of the deceased. It was apparently the man's task to remove these tombs. "The dirty work", grave diggers confirm.
This is how he got the opportunity to take photos of the human remains. The man risks a prison sentence of up to a year for desecration. "If the facts are correct, this is really going far", the Bruges Mayor Renaat Landuyt is quoted by Het Nieuwsblad. "Further investigation is taking place."