Dino day in Brussels or a Victorian Parade in Antwerp?
Several cultural activities are taking place this weekend. But where to go? We made a small selection for you, featuring one event in Ghent, one in Antwerp and one in Brussels. Maybe the Victorian Parade in Antwerp - which takes you back to 1897 - is just your cup of tea?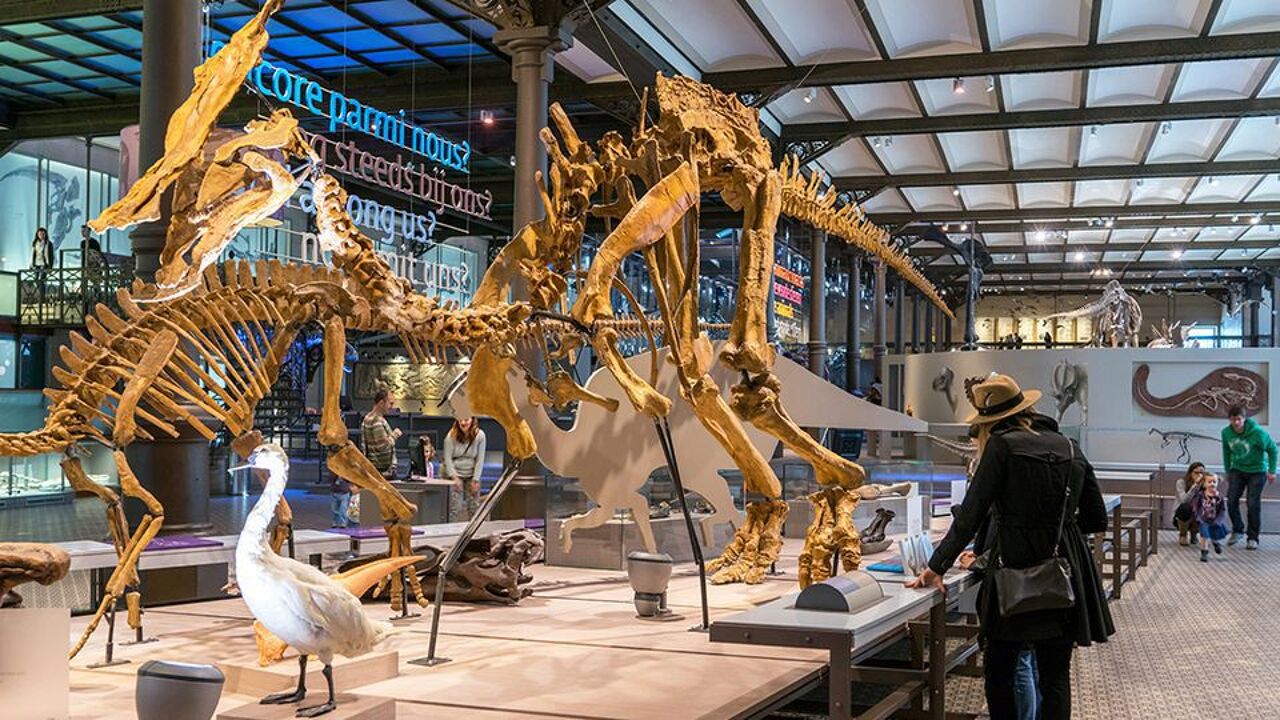 On Sunday, the Brussels Museum of Natural Sciences is staging a Dino Family Day. The 10th anniversary of the Gallery of Dinosaurs is being celebrated, as well as the birth of a new dino skeleton.
The bones of Ben, the Plateosaurus, were put together and the impressive skeleton is now on display, the culmination of years of hard precision work. There are special events for children (and adults).
King Henry II
Ghent's Castle of the Counts has been turned into a "Winter Wonders Castle". This temporary version can be visited from 16 December to 7 January. The adapted scenery takes visitors back to the Christmas period in 1183, when the English King Henry II was on a visit in Ghent. The event includes video mapping.
More British royals in Antwerp
While Ghent is going back to the 12th century, Antwerp is focusing on the late 19th century. On Sunday, a so-called Victorian Christmas Walk is being staged with participants dressed in special costumes. The event could be cancelled in the case of bad weather, but things are not looking too bad for the moment.