A busy day at hospitals' emergency departments
Many people fell on Sunday morning as they were surprised by the slippery surface. The night frost and the light rain had left a thin coating of ice on pavements, roads and smaller pedestrian lanes, or cycleways. Many suffered a fracture as a result, with emergency departments at hospitals working overtime.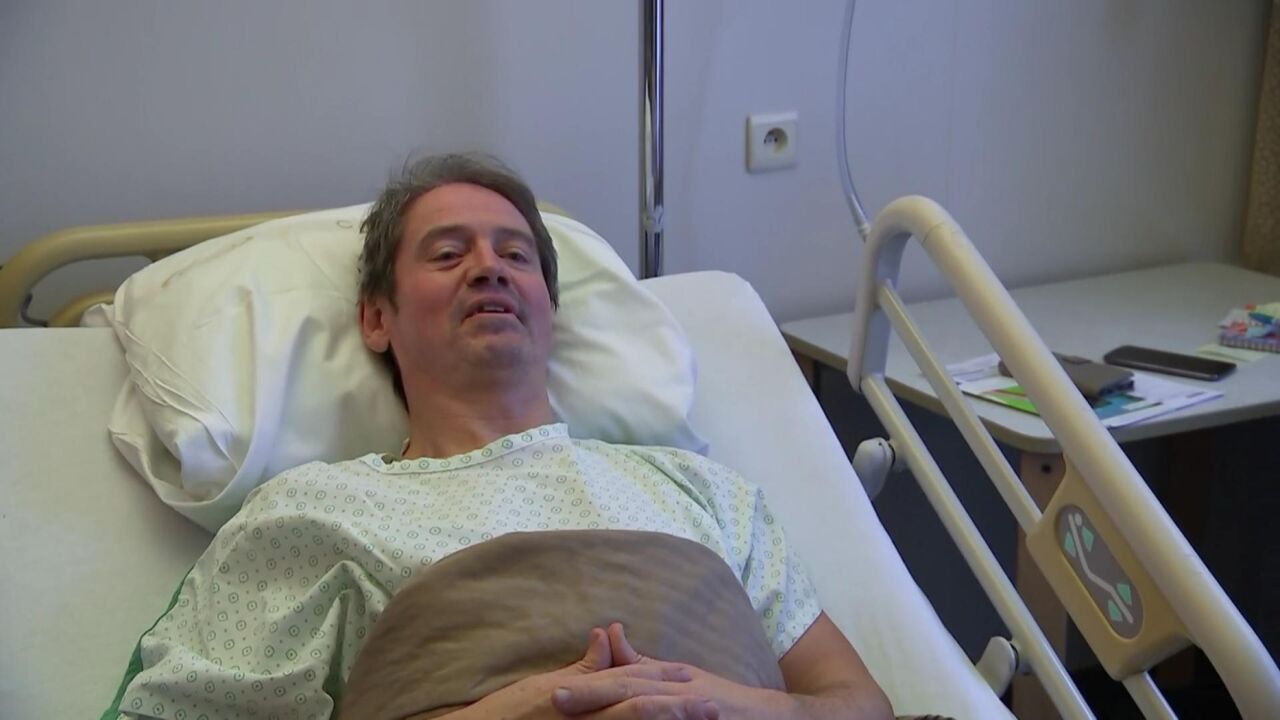 People were mostly surprised because the short winter spell - which struck about a week ago - is behind us, but ground frost decided otherwise.
Mike Smet, who works as a doctor at the Sint-Niklaas emergency department, told the VRT around noon that "I have seen 8 patients since starting my shift at 10 this morning. People went down on icy surfaces, and some of them, about half of the victims, suffered a fracture."
Dirk explained from his hospital bed (photo) that he fell with his bicycle, just around the corner from where he lives. He broke his hip. Marieke also skidded when riding her bicycle. "It was very icy there. I hadn't noticed. I suffered multiple fractures in my shoulder."