"The entire EU must convince Iran not to carry out this death sentence!"
The Belgian foreign minister has called on Iran not to implement the death sentence handed out to the Swedish-Iranian academic Ahmedreza Djalali, who lectures at the Flemish Free University of Brussels, the VUB. Mr Reynders has asked for the death sentence not to be carried out on humanitarian grounds.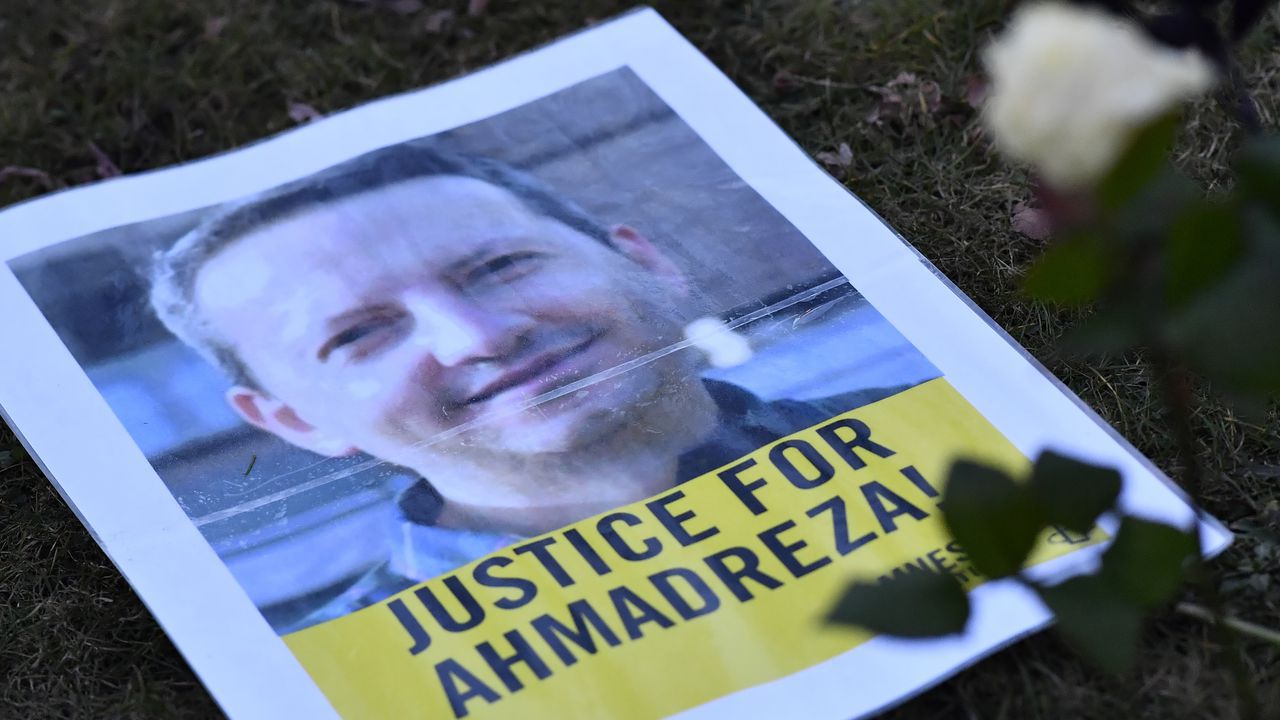 Iranian TV has shown pictures in which the academic admits spying for the Israeli secret service. His wife's lawyer says that he was intimidated into making a false confession. In recent days pressure has been exerted on Iran from various quarters. The Belgian foreign minister last week discussed the matter with his EU colleagues and hopes that the EU will be able to take an initiative soon. Mr Reynders believes that the only available avenue is for the EU to exert diplomatic pressure.