Two hours of sunshine so far this month!
So far the month of December 2017 has been one of the darkest December months on record. At the Met Office in Ukkel in Brussels they've only seen the sun for two hours so far this month!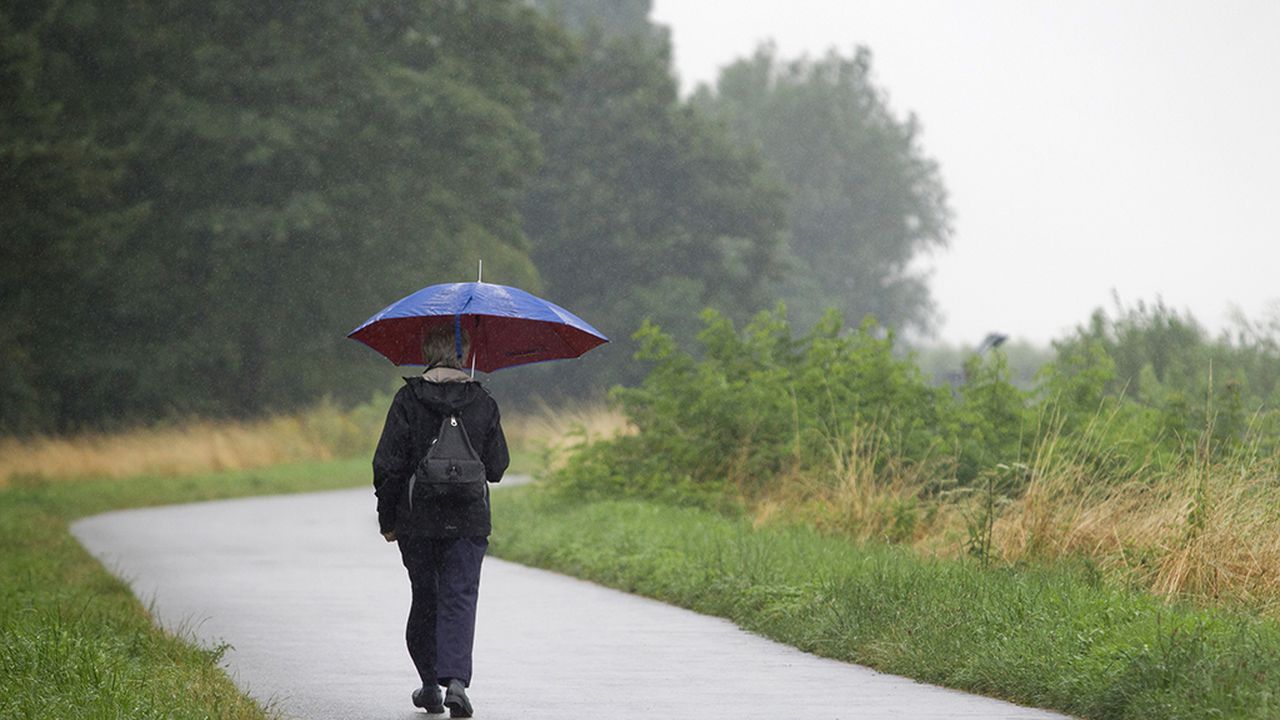 December is usually the darkest month of the year with a daily average of 1.5 hours of sunshine. At most the sun can be seen in the December sky for 8 hours in Belgium.
The Met Office started measuring sunshine in 1887. So far December 1934 has been the month with the least sunshine: 10 hours, but December 2017 is well on the way to improving this record.
Weatherman Frank Deboosere notes that December still has some time to run, but despite the odd bright spell on Monday the next few are set to be gloomy in the run up to Christmas.