Unprecedented security in Brussels at Abdeslam's trial
A court in Brussels has decided to postpone the case against Paris terrorist suspect Salah Abdeslam in connection with charges brought following the Vorst shooting on 15 March 2016. Despite the short court session stringent security was in force outside the Courts of Justice and large numbers of pressmen had gathered.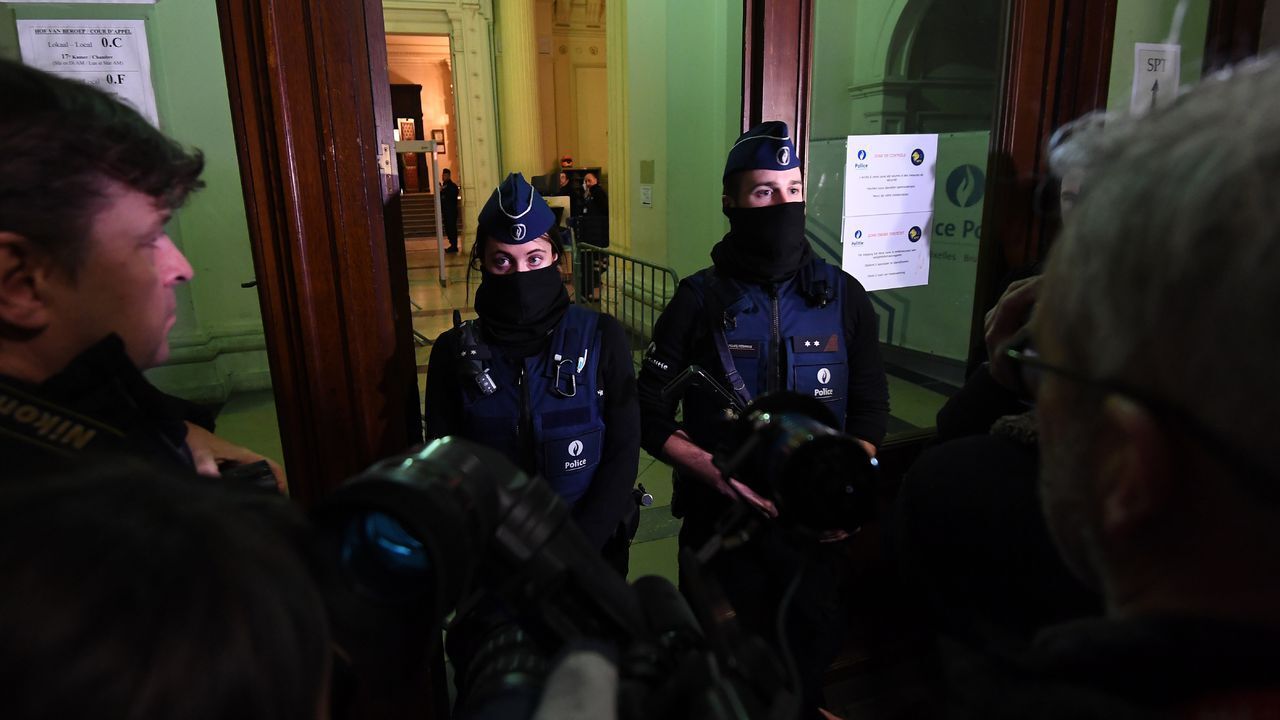 The draconian security measures included obliging everybody wishing to enter the building to pass through a metal detector. A second check was staged on people entering the courtroom. Scores of officers including members of specialised units patrolled the entire area.
Defendants Salah Abdeslam and Sofien Ayari are charged in connection with the Vorst shooting but are also linked to the Paris attacks on 13 November 2015. Salah Abdeslam's lawyer had requested a delay and it was no surprise the case has been postponed. Lawyer Sven Mary asked the court for facilities to meet with his client before and during the trial. The court agreed. None of the defence lawyers commented following the proceedings.