Brussels bans home slaughter
The Environment Commission of the Brussels Regional Parliament has voted unanimously to ban the slaughter of animals in private homes. The new bill was drafted by the Brussels Regional Secretary of State responsible for animal welfare Bianca Debaets (Flemish Christian democrat). The bill will now to put to the vote at a plenary session of the Brussels Regional Parliament.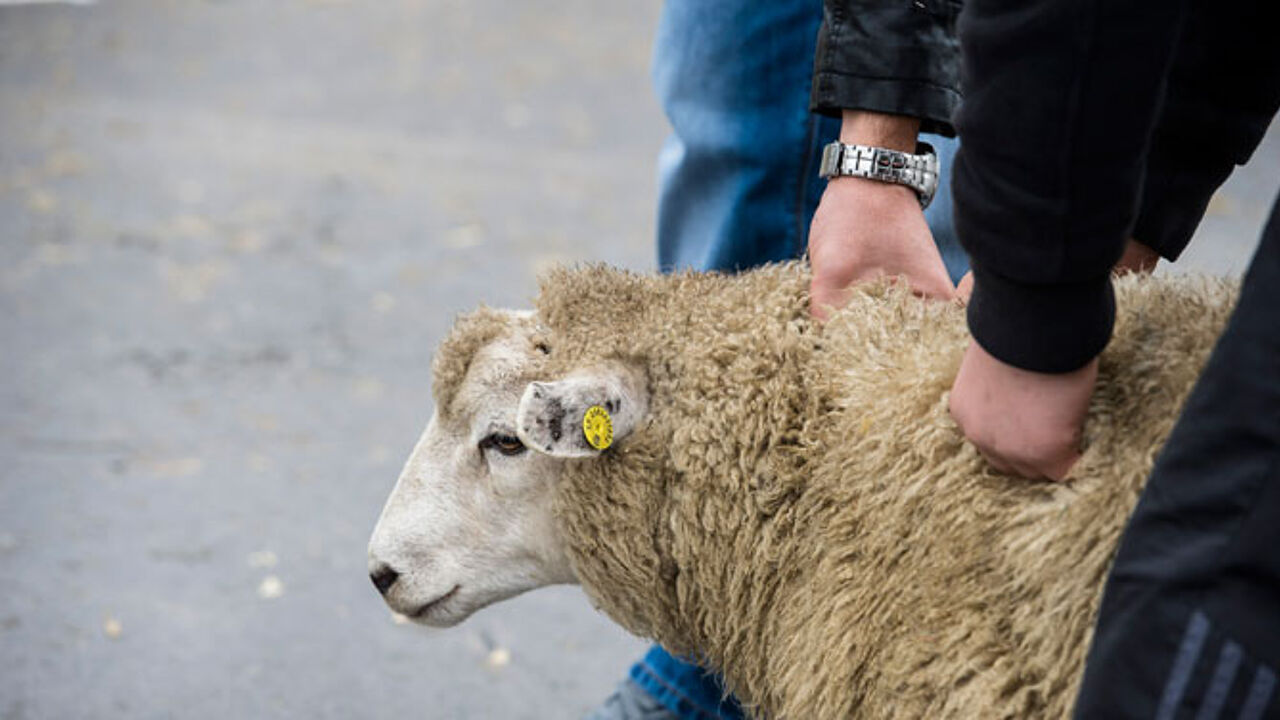 The law applies to the slaughter of sheep, goats, reared game and pigs. People that are not trained in the slaughter of animals generally don't have the skills to do it correctly.
Furthermore, people also don't have the level of equipment to carry out the slaughter of animals at home that is available at an abattoir. Nevertheless, up until now the home slaughter of animals was not illegal in the Brussels Capital Region.
The opposition politician Liesbet Dhaene (Flemish Nationalist) was among the committee members to support the ban. However, Ms Dhaene told the press agency Belga that "with a "complete ban on home slaughter" the Secretary of State is incorrectly giving the impression that mood within the Brussels Regional Government is shifting towards favouring a total ban on ritual slaughter". 
Ms Dhaene adds that the law refers applies to the slaughter of stunned animals in private homes. "The unstunned domestic slaughter of animals is already banned". She claims that the Francophone Christian democrat and socialist parties are opposed to a total ban on the unstunned slaughter of animals for electoral reasons.
Meanwhile, Ms Debaets' Spokesman said that the Secretary of State is in favour of a general ban on the unnstunned slaughter of animals, such as already exists in Flanders and Wallonia and she is lobbying other members of the regional government to change their stance of the issue.