Change your name in just one day
It will soon become a lot quicker to change your first name. According to a report in Tuesday's edition of the daily 'Het Laatste Nieuws', the Justice Minister Koen Geens (Flemish Christian democrat) is set to make it possible for a person to change their first name at the local town hall. If all the required documentation is in order the name will be changed there and then.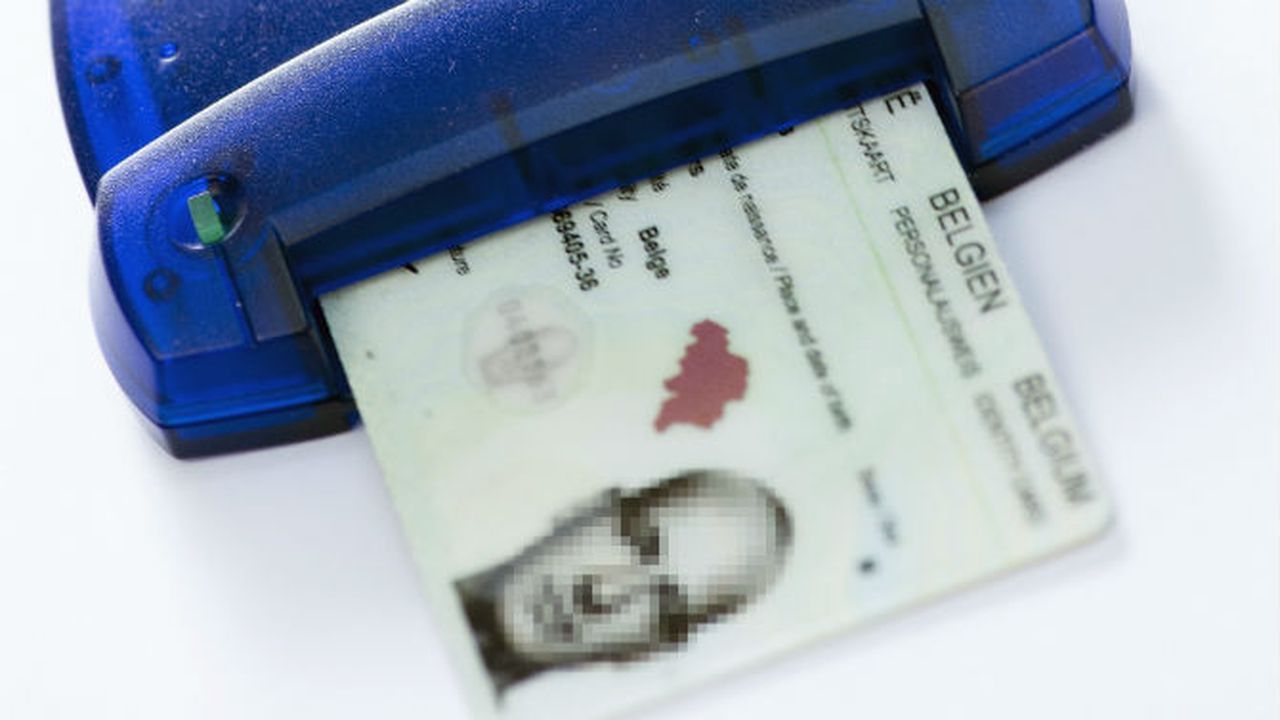 Currently those wishing to change their first name have to put in a formal request with the Federal Justice department. The procedure can take up to one and a half years and usually costs 490 euro.
In future a request will be able to be made at registry offices in local town halls. The registrar will decide whether the request has sufficient grounds for it to go through. Thinks can move very quickly proving the necessary paperwork is in order.
According to Mr Geens "It will take a few days at the most and it is even possible that it will be done the same day". The maximum time required will be three months and this will only be the case if further investigation is required.
The municipalities will be allowed to decide for themselves how much they charge.
Growing number of people changing first name
Last year 1,050 people in Belgium changed their first names. Most these were people that wanted to change "silly" or "outdated" first names.
Others were transsexuals who after their physical transition wanted a first name that matches their gender identity. Currently transsexuals 49 pay euro rather than 490 euro under the new system they will pay 10% of what every price a municipality decides non-transsexuals should pay in order to change their name.
The number of people changing their first name has tripled over the past 20 years. The new rules should be in force by next Easter.
Changing surname will remain under the remit of the Justice department.