Fleming soon to become world's biggest fruit and veg trader?
The fruit and vegetable giant Greenyard that is based at Sint-Katelijne-Waver in Antwerp Province is involved in "well-advanced negotiations" for the takeover of the American fruit and vegetable producer Dole Food. The take-over is believed to be worth billions.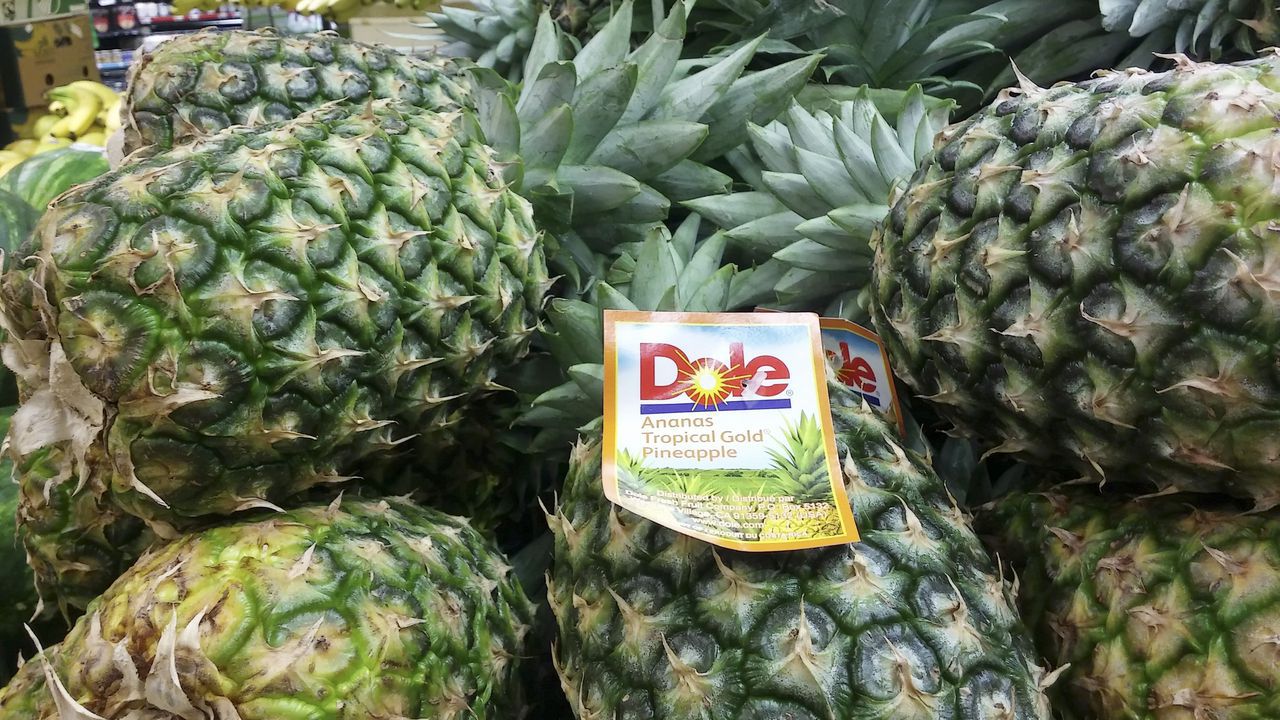 Dole is one of the World's biggest producers of bananas and pineapples. Greenyard was set up 2015 as a result of the merger of Greenyard Foods, Univeg and Peatinvest.
The stock market listed company supplies fresh fruit and vegetables, frozen fruit and veg, canned fruit and vegetable products, flowers, plants and substrates.
Its customers include the biggest supermarket chains in Europe. Greenyard has more than 9,000 employees in 25 countries worldwide and has an annual turnover of around 4.25 billion euro. The Deprez family controls 49.3% of its shares.
On Monday it emerged that Greenyard is involved in talks with Dole about a possible takeover. At first the company refused to comment on the talks. However, today Greenyard has conceded that "well-advanced negotiations are under way".
In a statement the company that is led by Hein Deprez said "However, at the moment no binding agreement has been reached and there is no guarantee that the talks will result in a transaction between the two companies.
Greenyard adds that it has the funds to complete the deal. If the deal is completed Hein Deprez will become the world's biggest fruit and vegetable trader.