Real estate company bids to take over RSC Anderlecht
The real estate company Ghelamco has made a formal bid to take over the current Belgian football champions Sporting Anderlecht. It had been rumoured for some time that the company was interested in buying Belgium's most successful football club.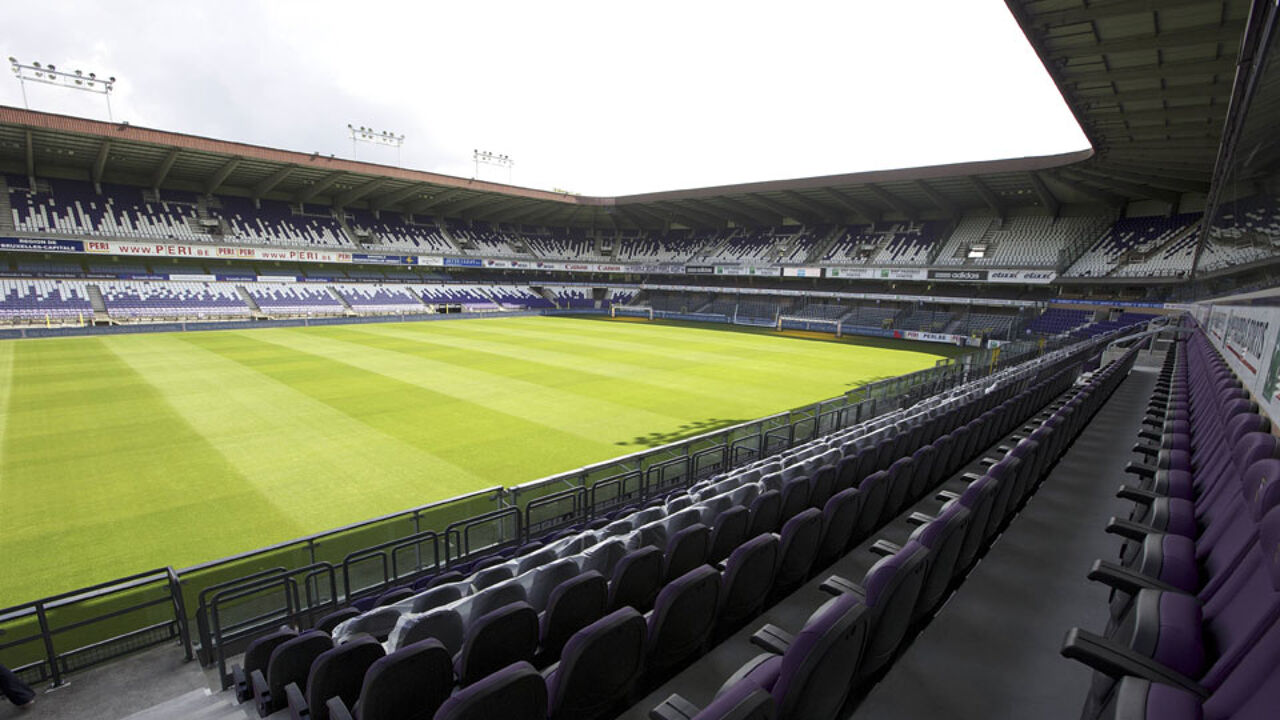 The Ghelamco Spokesman Philip Neyt told the Brussels regional news platform Bruzz that the company had sent what was a binding offer at 8am this morning.
However Mr Neyt refused to comment on how much Ghelamco had offered.
"We aren't even allowed to say as there is a strict secrecy clause".
He also refused to comment on whether the media figure Wouter Vandenhaute is still involved in the bid.
On 30 November it was reported in the media that Ghelamco was interested in buying RSC Anderlecht. Ghelamco is the company that hopes to build the hotly disputed Euro Stadium on one of the car parks used by Brussels Expo.
Mr Neyt explained that "This was not a binding offer. The offer we have now made is a formal offer".
The offer was sent just ahead of the 8am deadline.