"Summer Accord" unlikely to be passed before New Year
Members of the Chamber of Representatives' Finance and Social Affairs Select Committees met until well into the night to discuss the measures contained in the Federal Government's so-called "summer accord". Both the opposition and the Francophone liberals that are part of the federal coalition have asked for a second reading of a number of paragraphs in the agreement.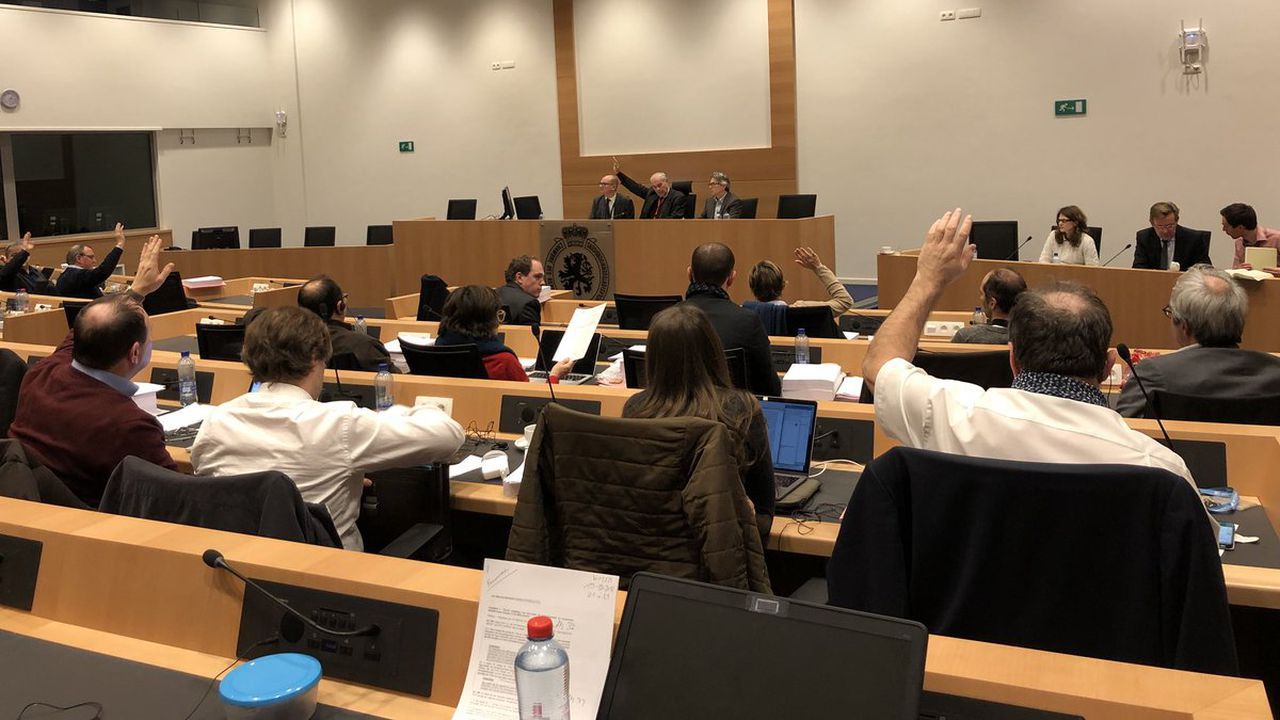 A second reading means that it will take longer before the agreement is passed by the Federal Parliament and the measures contained in it become law.
Tuesday's marathon session of the Social Affairs Select Committee got under way at 11am on Tuesday and lasted until 4am on Wednesday morning. The Finance Select Committee too lasted 15 hours.
The Federal Government hopes to have got the Summer Accord passed in its entirety by the end of the year. However, time is becoming scarce. Members of both Select Committees have asked for a second reading of a number of points, which means that any decision on the agreement will be delayed by 5 days.
The Francophone socialists want a second reading on the lowering of corporation tax. The Flemish nationalist MP Peter Dedecker says that the opposition is using parliamentary procedure to delay the bill becoming law.
However, it is not only the opposition that is delaying the delaying the Summer Accord's passing the committee stage.
The Francophone liberals too have requested a second reading of the part of the agreement relating to the securities tax.