Deported Sudanese migrants say they were tortured
A number of Sudanese migrants that were deported or returned home from Belgium of their own accord claim to have suffered maltreatment and incarceration on their return. Before returning to Sudan all of those that say that they were maltreated spoke to members of a Sudanese special identification team that had been invited here by the Federal Secretary of State responsible for Asylum and migration Theo Francken (Flemish nationalist).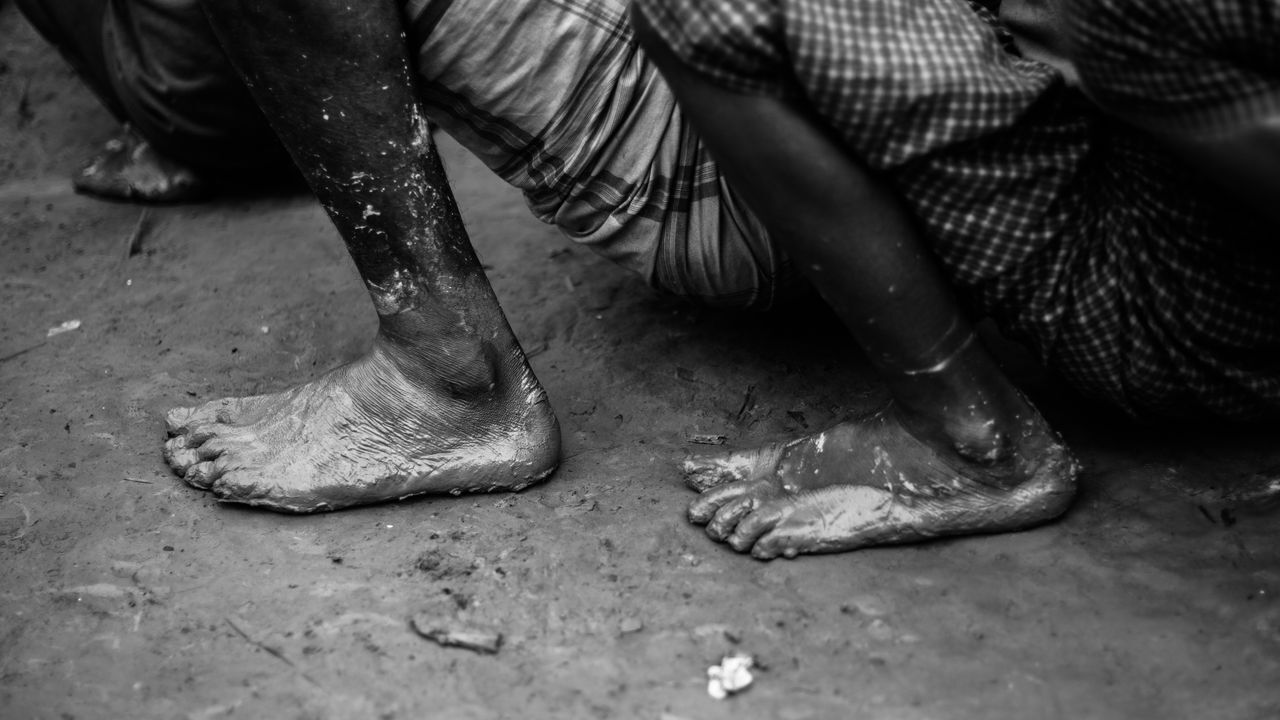 The Sudanese were part of a group of hundreds of transits migrants that were detained in the Maximiliaan Park in Brussels. They had no papers allowing them to live here legal and didn't want to request asylum.
Mr Francken enlisted the help of the Sudanese authorities to help identify the migrants. This caused controversy at the time due to Sudan's poor human rights record. Since then 9 Sudanese have sent home, 4 or whom returned voluntarily.
According to collected by the Tahrir Institute for Middle East Policy some of those returned were tortured and 2 of the 9 have since fled Sudan again and are en route for Europe.
The Tahrir Institute's Koert Debeuf told VRT News that "This is what we warned of several months ago. Mr Debeuf stayed in touch with the Sudanese and collected witness statements from them.
"We wanted to know what had happened to them and whether they were safe. This was not the case. They all feared for their lives".
Some of the Sudanese claim that on occasions no Belgians were present while they were being questioned by Sudanese officials. The Aliens Office disputes this, but concedes that the official that was present couldn't speak Arabic and would not have known if any threats had been made.
Theo Francken: "First investigate the claims"
The Federal Secretary of State responsible for Asylum and Migration Policy Theo Francken (Flemish nationalist) told VRT News that he has not heard or read any witness statement alleging maltreatment.
He adds that the UN has not said anything about possible torture. According to Mr Francken Belgium has respected international law and the Sudanese migrants should have contacted the International Organisation for Migration if they thought that they would be tortured on their arrival in Khartoum.
"We will investigate the matter and there have been instances of torture we find it unacceptable", Mr Francken said.