Dog that bit 12 school children allowed to return home
The Acting Mayor of the Limburg municipality of Beringen-Paal has decided to allow a 10-month-old dog that bit 12 school children in the playground of a school last Friday to return home. Gilbert Lambrechts (socialist) made the decision after consultations with the police.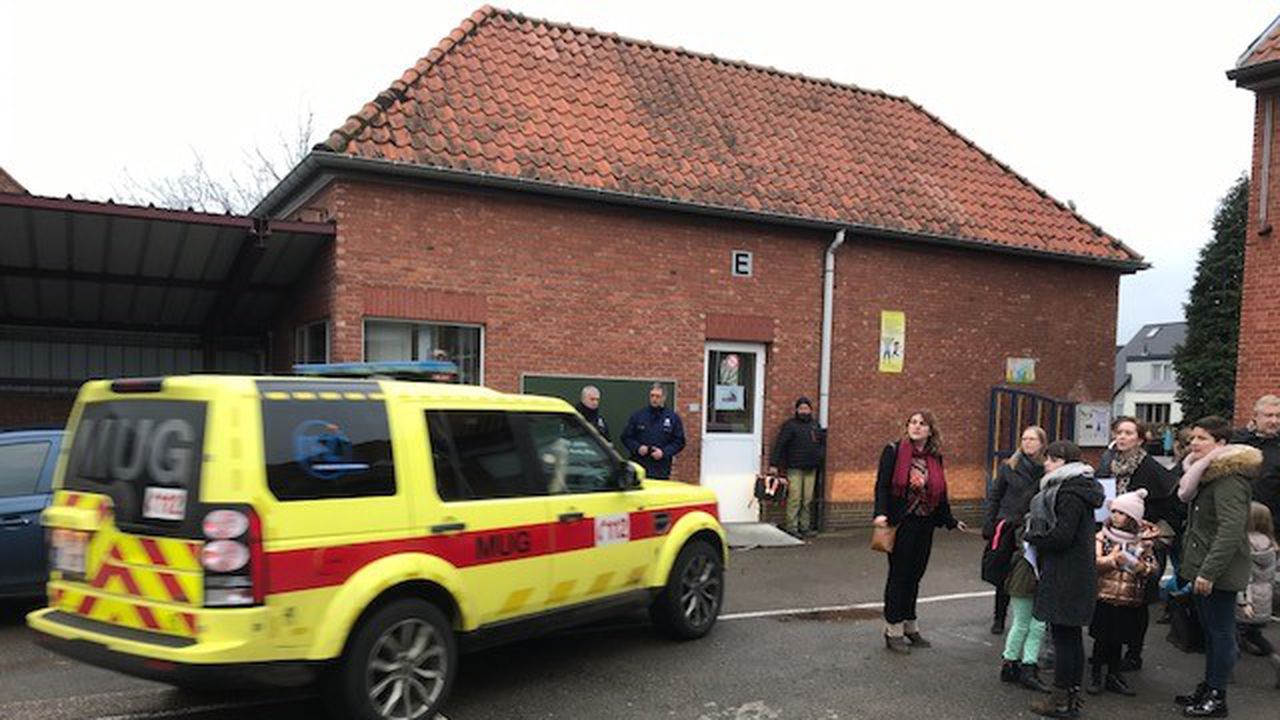 The dog jumped over the fence in the back garden of its owner's home and onto the playground of a neighbouring school. The dog, a Belgian shepherd bit 12 children. 9 of them were only slightly injured, 3 required hospital treatment.

The dog was taken to an animal refuge while a decision was made on its fate. A behaviour expert assessed the dog and his findings were passed on to the Mayor.
The dog's owner and the parents of the children injured by the animal were informed first about the decision to allow it to return home.
The incident attracted a great deal of media attention. 50,000 people signed a petition to give the dog a second chance.
The canine behavioural expert says that the fact that the children's injuries were not serious would probably indicate that he simply wanted to play.