Entrepreneur Marc Coucke buys Sporting Anderlecht
The Board of the reigning Belgian football Champions RSC Anderlecht has voted to accept an offer by the former CEO of Omega Pharma Marc Coucke. In a statement released on Wednesday afternoon the club writes that the Board voted unanimously to accept the offer.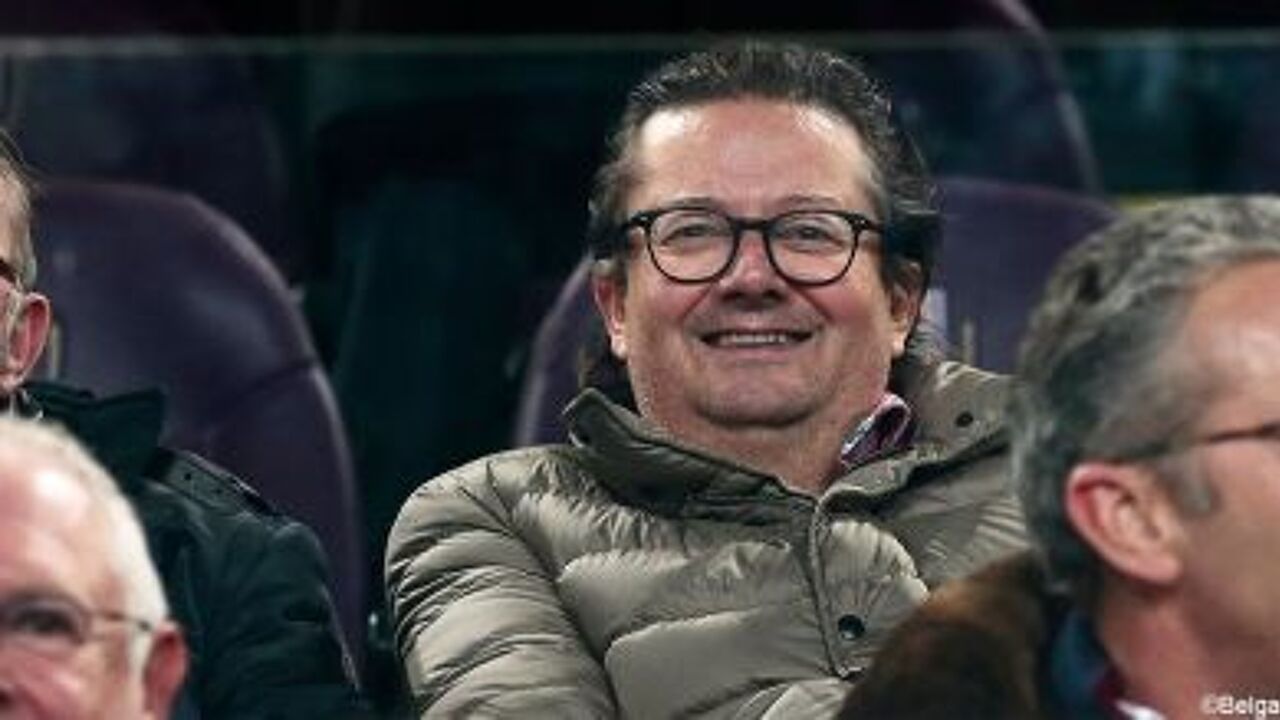 As part of the agreement a number of existing share-holders will remain to ensure continuity. The club hopes to have completed the deal before the end of the year.
The Chairman of RSC Anderlecht Roger Vanden Stock told the club website that he is pleased with the Board's decision.
"My father, Philippe Collin and myself have given our lives to RSC Anderlecht and have got a lot back both in terms of sporting achievement and as human beings. I am proud of what we have achieved with our youth team players, first team players, coaches volunteers and supporters over the years."
In its 110 year existence Sporting Anderlecht has had just 4 Chairman. Mr Vandenstock added that Mr Coucke's bid offered RSC Anderlecht the best prospects for a successful future.
The Anderlecht Chairman and Marc Coucke will hold a joint press conference on Friday afternoon to answer any questions journalists might have about the deal. Until then both parties will refrain from any further comment.