Flemish company to build Hong Kong first waste-to-energy island
The Willebroek (Antwerp province) technology company Keppel-Seghers has signed a multi-billion euro contract in Hong Kong for the construction of the world's first artificial island for the processing of refuse. Up until now the city's rubbish was simply sent to a dump. Keppel-Segers says that the waste will be incinerated in a way that respects the environment. The electricity produced by the incineration process will be sufficient to supply 100,000 households.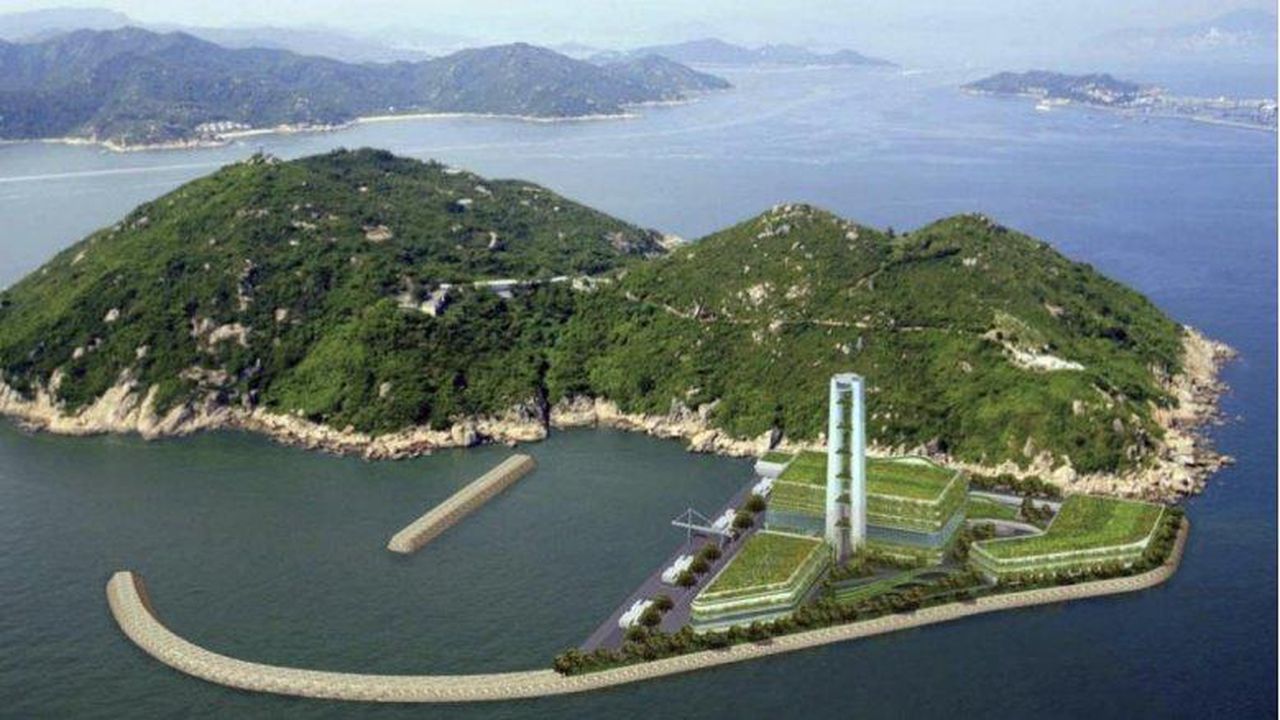 The contract is worth a total of 3.3 billion euro: 2 billion for Keppel-Seghers and 1.3 billion for the company's Chinese partner.
In exchange Hong Kong will get the world's first artificial waste-processing island and also its first ever rubbish management plant.
Currently the household waste produced by Hong Kong's 7 million residents is simply sent to a rubbish dump.
This has created serious environmental concerns as the dumps are starting to become full and their contents is beginning to decompose, producing methane gas. Methane is much more dangerous as a greenhouse gas than CO2.
Energy for 100,000 households
The island will be built off the coast of Shek Kwu Chau.
The GM of Keppel-Seghers "A 16-hectare island will be built with a desalination plant and a port where the rubbish ships will be discharged".
"It will take three years just to reclaim the island. Meanwhile, we are working on the design of the rubbish processing plant. It will be a large waste-to-energy installation that will incinerate 1.2 million tonnes of rubbish and convert it into energy".
The most modern technology will be used to ensure that the incinerator is as eco-friendly as possible. The incinerator will produce enough (green) energy for 100,000 households and help reduce Hong Kong's carbon emissions by 0.44 million tonnes/annum.