Long-term plan unveiled for Belgian North Sea
The Federal Secretary of State responsible for the North Sea Philippe De Backer (Flemish liberal) has joined forces with a group of scientists to draft a document outlining a long term vision for the Belgian sector of the North Sea. The document entitled "North Sea 2050" contains plans for the construction of two new wind farms after 2020.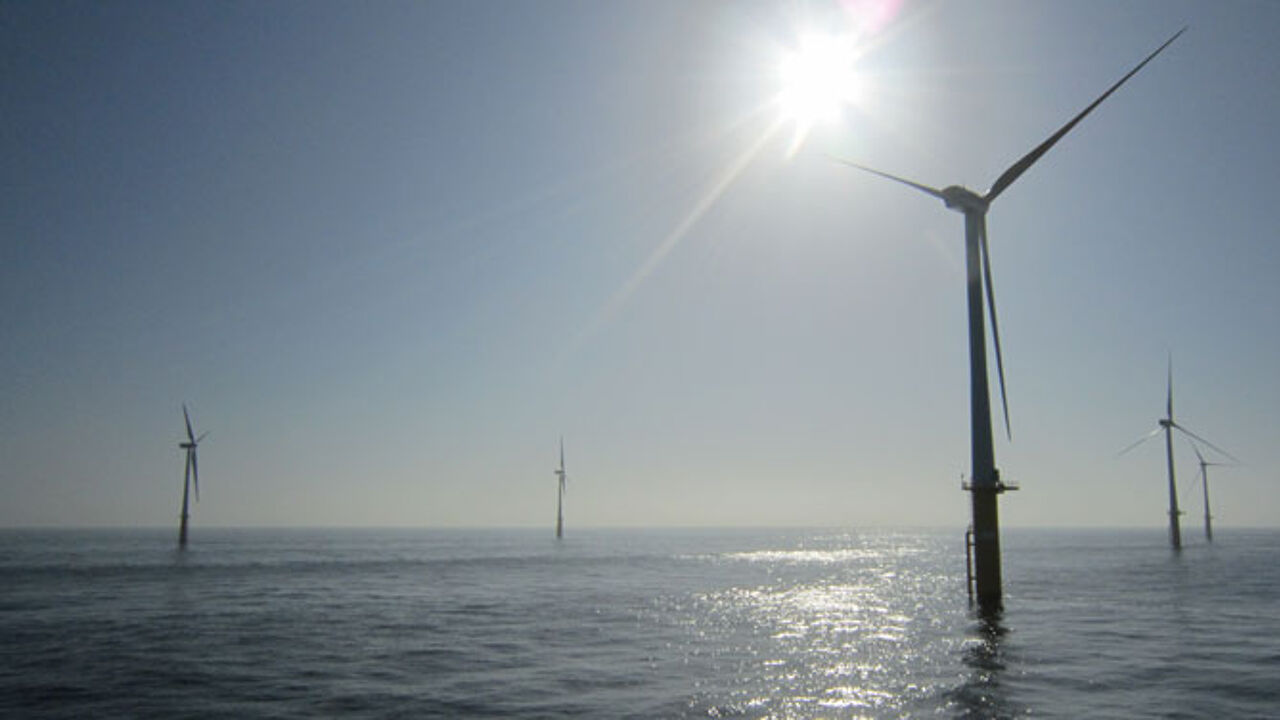 Mr De Backer presented "North Sea 2050" at a press conference held at Zeebrugge (West Flanders) on Wednesday morning.
The aim is for the existing off-shore wind farms to be producing 2.2 gigawatts of electricity/annum by 2020.
The construction of two new wind farms should enable this figure to rise to 4 gigawatts/annum. Belgium's largest nuclear reactors such as Tihange 3 and Tihange 4 each have a production capacity of just over 1 gigawatt/annum.
Out of site of the coast
Speaking about the location of the new wind farms, Mr De Backer said that they will be located "somewhere in the middle (of the North Sea) to the left, near to the French border".
The Secretary of State stressed that the wind farms won't be visible from the coast. No precise date has been set for the construction of the wind farms. However, most of the work will be completed after 2020.