Opinions divided on new horse database
From now horse-owners that are no longer unable to care for their animals due to for example to a change in circumstance or a move, will be able to find a new home for their horse(s) through a new data base. The "Paard zoekt thuis" (horse is looking for a home) database has been set up by PaardenPunt Vlaanderen (Horse Point Flanders) and enjoys the support of the Flemish Regional Authorities.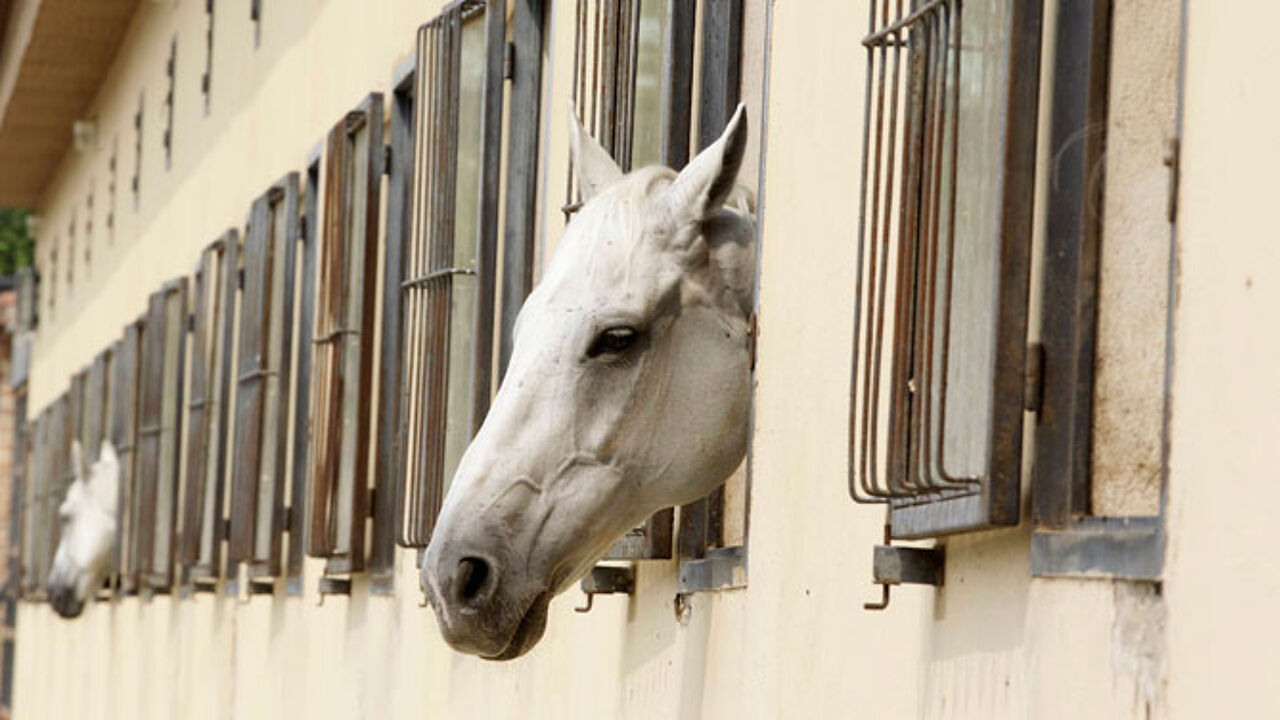 "It is not always possible to sell horses and some people don't want to either" Mr De Boitselier said.
"The owner could always call a horse refuge, but they don't always have the capacity. This is because they usually take on horses that have suffered neglect and have been taken away from their owners".
The idea behind our data base is to work preventively and to act before a horse is neglected.
"This idea is criminal"
However, not everyone is so enthusiastic about the new database. Animal rights groups have slammed it as irresponsible and even criminal. GAIA's Michel Vandenbosch told VRT News that "This is a criminal idea that needs to be stopped as soon as possible".
Mr Vandenbosch believes that the database will have the opposite effect to what those that have devised it claim.

"As this is a platform where horses are offered free-of-charge i twill be mainly people that know nothing about horse that will show an interest. Looking after a horse costs a lot of money, just offering it for free attracts the wrong kind of people that will neglect the animal", Mr Vandenbosch.

Mr Vandenbosch adds that they are simply too many horses being bred in Flanders and that the database will encourage this situation to continue.