A walk in the park for Club Brugge
In football, leaders Club Brugge had a walk in the park for the first match of the 20th day of play. Bruges took at 0-3 at "Malinwa" in Mechelen, extending their lead to second-placed Sporting Charleroi to 11 points - though Charleroi have one game in hand. Bruges have an impressive record so far, picking up 50 points from 20 matches. Who will stop them in the race for the league title?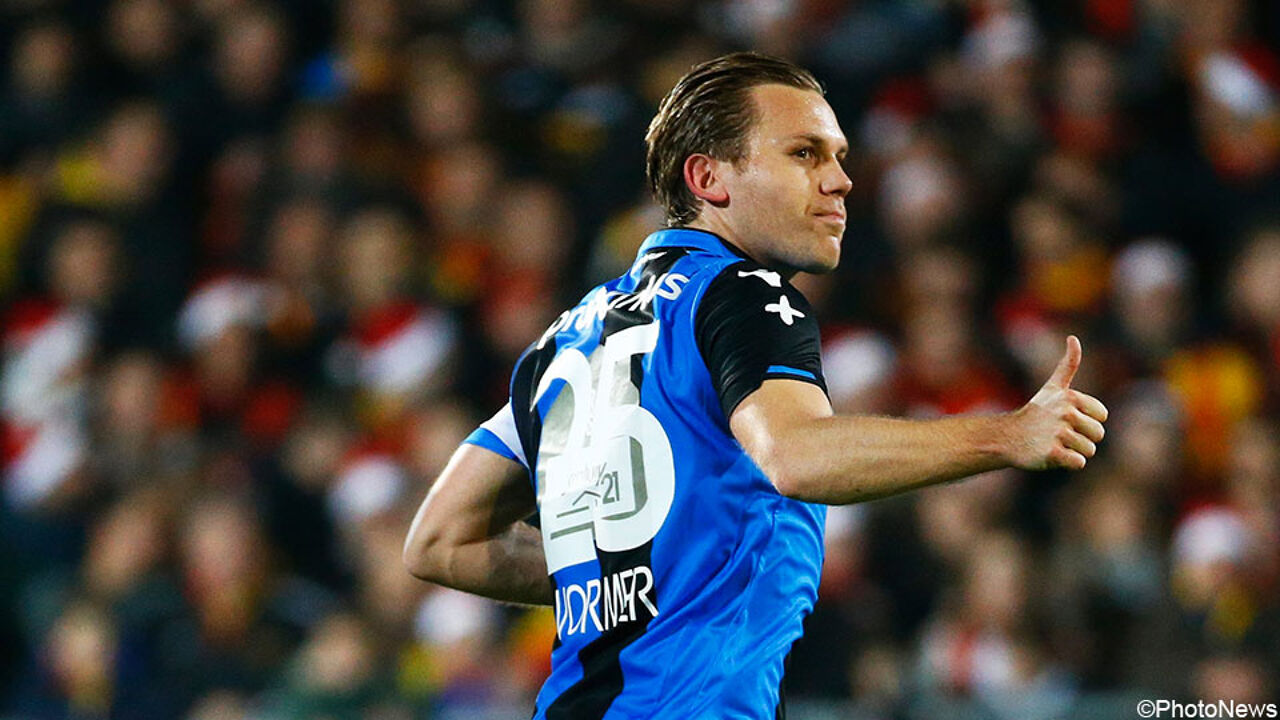 Assist king Ruud Vormer converted a penalty - will he receive the Golden Boot?
Club Brugge failed in Europe, but are storming through in the Belgian Cup and the domestic competition. Even a challenge at KV Mechelen, feared for their home reputation and now playing more solid football since the arrival of their new coach Aleksandr Jankovic, were no match.
Club Brugge took it 0-3 after a penalty by Dutch midfielder Ruud Vormer (21') and goals by Brazilian striker Wesley (33') and forward Abdulay Diaby (62'). Vormer continues his excellent form and is the league's assist king. The Dutchman is also the big favourite for the Golden Shoe - the annual trophy for the best player in the Belgian league in each calendar year.