Brussels ready to introduce low emission zone in January: fines of up to 350 euros
The Brussels Environment Minister Céline Fremault told a press conference that her city is ready to apply the low emission zone (LEZ) as from 1 January. The idea is to keep out the most polluting cars to improve air quality. Smart cameras will check cars' number plates, and fines can reach up to 350 euros. However, a transition period of 9 months will be applied to give motorists the chance to adapt.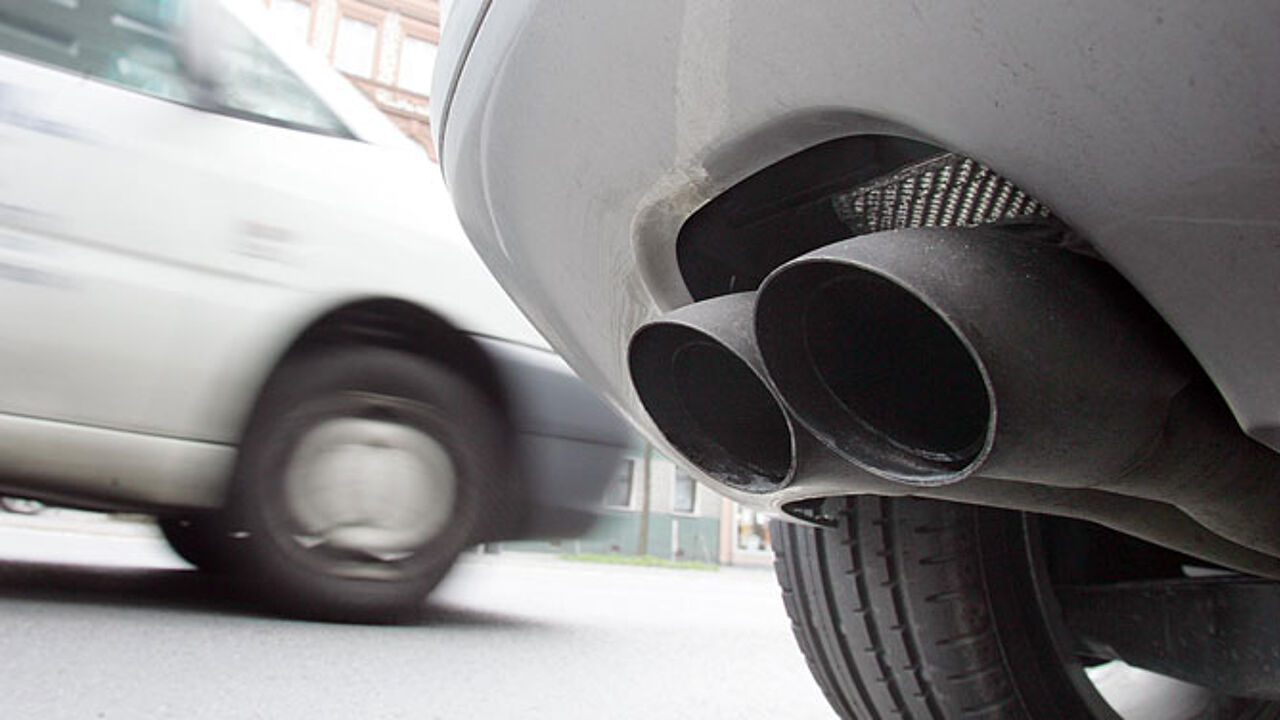 The permanent LEZ is the culmination of the Brussels government's Air, Climate and Energy Plan. In a press release, the Brussels authorities are highlighting the poor air quality in the capital, saying that "we notice an increase in respiratory disorders such as bronchitis and asthma. (...) Efforts remain necessary to reduce harmful substances such as black carbon and nitrogen dioxide."
An awareness campaign has been running since October. Fremault said an information video on Facebook reached 2 million viewers, while the website lez.brussels had 200,000 visitors.
170 cameras on 121 locations
When you have the technical check for your car (as from 4 years, red.), it will say until when your car can enter the LEZ. Smart cameras will do automatic checks: starting with 70 on 1 January, to reach a total of 170 on 121 different locations by June. The cameras will be placed both at the edge of the Brussels Region and inside.
Fines can reach 350 euros, but a transition period will apply for the first nine months to give motorists some time. In a first phase, it's old diesel cars that will be targeted most.