PM firm: Belgium to suspend repatriation of Sudanese until end of January
Belgium will refrain from sending refugees back to Sudan until the end of January. This was confirmed by PM Charles Michel (MR) after the turmoil triggered by the torture statements by Sudanese immigrants sent back by the Belgian authorities.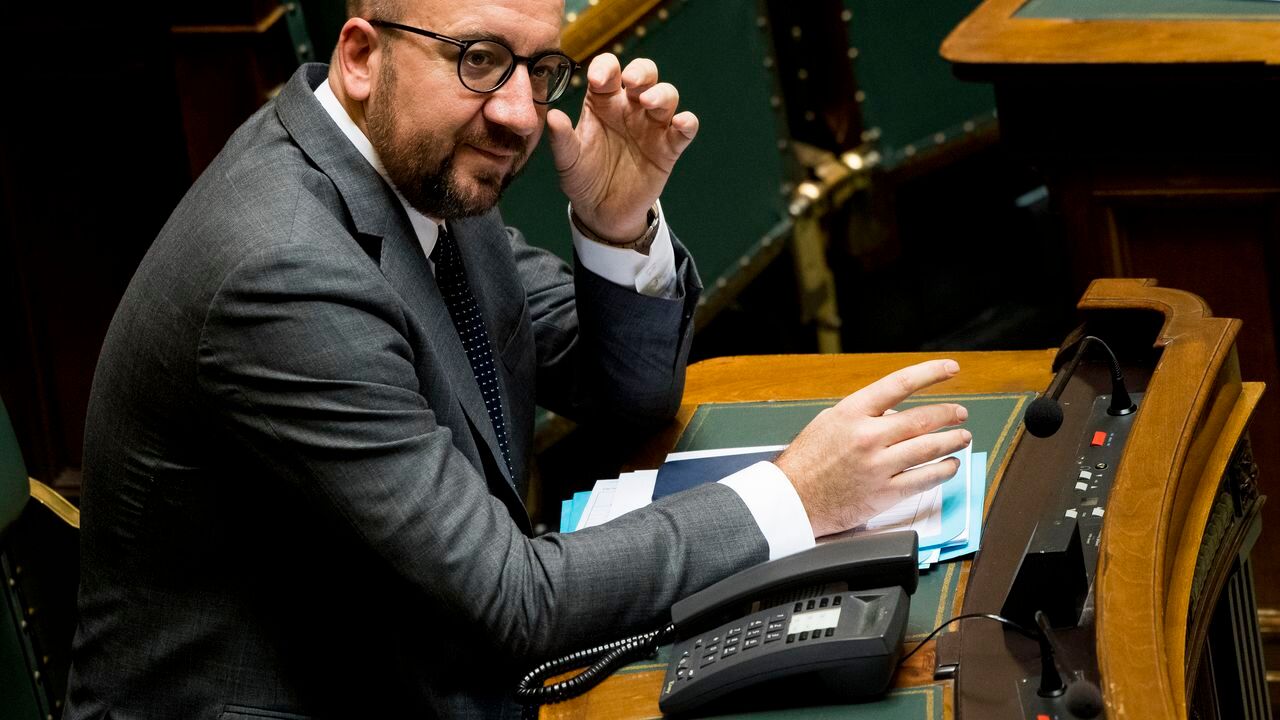 The statements emerged yesterday. Sudanese deported from Belgium, and flown back to their home country, claim they were tortured and maltreated there. The victims are young men who were apprehended in Belgium and questioned and sent back by a Sudanese identification team that had been admitted here by the State Secretary for Asylum, Theo Francken (N-VA).
Yesterday, Francken promised to look into the case to see whether the statements were true. However, he didn't explicitly say the repatriation would actually be halted. He said on Twitter that no returns had been planned until the end of next month.
Speaking on the Francophone public broadcaster RTBF today, Charles Michel spoke more firmly: "I want to be frank and clear about this. There will be no deportations back to Sudan at least until the end of January. (...) We first need an investigation to shed more light on the matter. The government should also draw the right conclusions from this probe", he said.