In an interview with VRT News the man in charge of Belgian forces in Iraq Carl Gillis has said that "IS has been pushed back, but is not yet beaten". The Belgian military presence in Iraq will be doubled in 2018. "The enemy has changed form and has gone back underground", Mr Gillis told VRT Radio 1's morning news and current affairs programme 'De ochtend'.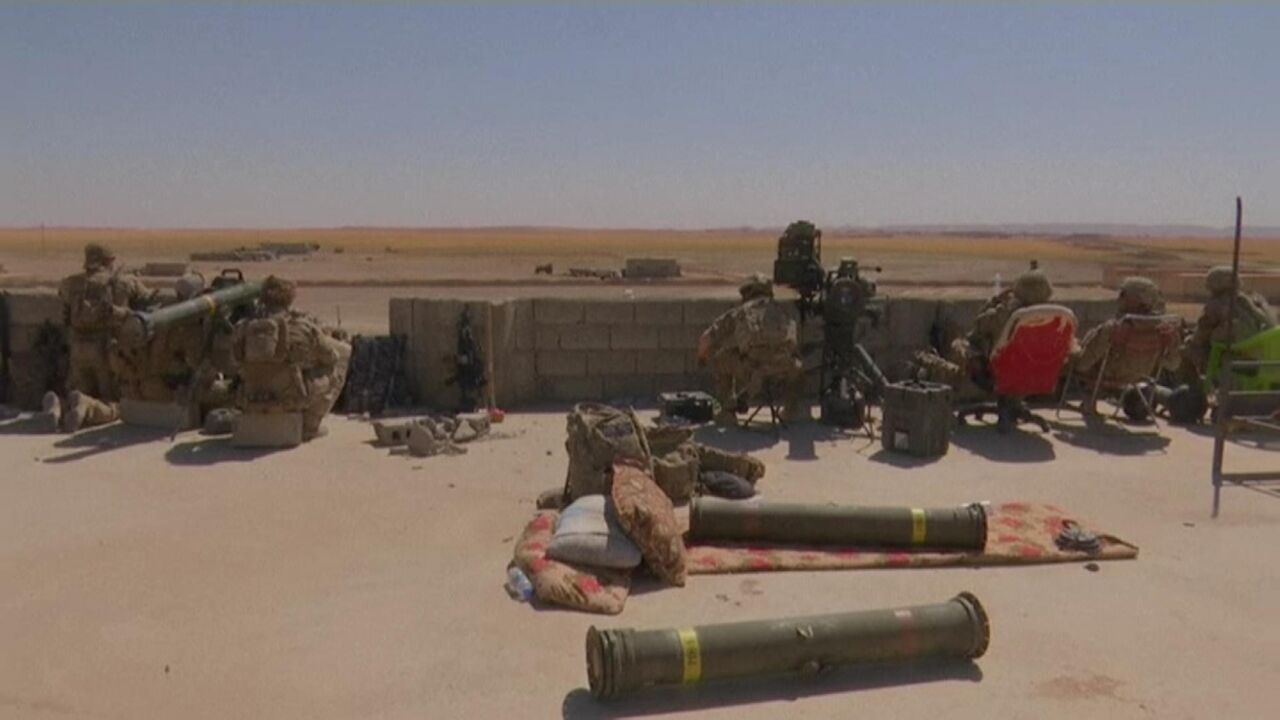 2017 will go down in the history books as the year in which the so-called "Islamic state" terrorist group lost its self-declared Caliphate in Syria and Iraq. Belgium has done its bit by carrying out raids on northern Iraq with F-16 fighter jets that are currently based in Jordan.
Carl Gillis is a "Captain at sea", the Belgian Navy's equivalent of a Colonel. He is in charge of the Belgian armed forces' contribution to the international coalition's operation to defeat IS.
"They have lost 98% of the land they controlled, an area that is three times the size of Belgium. They have lost their control over around 8 million civilians. There propaganda machine is starting to stall. They have lost their source of income, oil production.
"They will now have to switch to extortion, theft etc. But Daesh is not yet beaten. In Iraq the enemy has changed form. They have gone underground and will once again carry out attacks and murders. We also have seen them turn up in other countries: Afghanistan, Mali, in Niger...", Mr Gillis said.
"We have in part returned to the situation we knew in 2015 where Daesh began its military rise. This means that we once again have an enemy that is fight an asymmetric war and the will go on for some time yet", Mr Gillis added.
Dutch fighter jets will take the place of the Belgian F-16s before the end of the year. However, the number of troops on the ground will be doubled to 100 in 2018.
Mr Gillis told the VRT that the aim of the Belgian military presence in Iraq is twofold. Firstly to train Iraqi Forces (126,000 people trained in 2 years) and secondly to provide support in the fight against IS.
When asked about the risks involved, Carl Gillis said that every military operation involves risk.
"We should make a good risk analysis and on the basis of this take measures to reduce risk to acceptable measures within the framework of the mission."
The Belgian troops are in Iraq as part of an international operation involving the armed forces of some 60 countries.