Antwerp launches world's first multi-modal route planner
Antwerp has launched something that is an international first, an online tool with visitors and residence to find the most suitable means of transport for their transport needs. The tool covers both the city and the surrounding area. For journeys of less than 7.5 kilometres the route planner always suggests using a bicycle as the first choice mode of transport.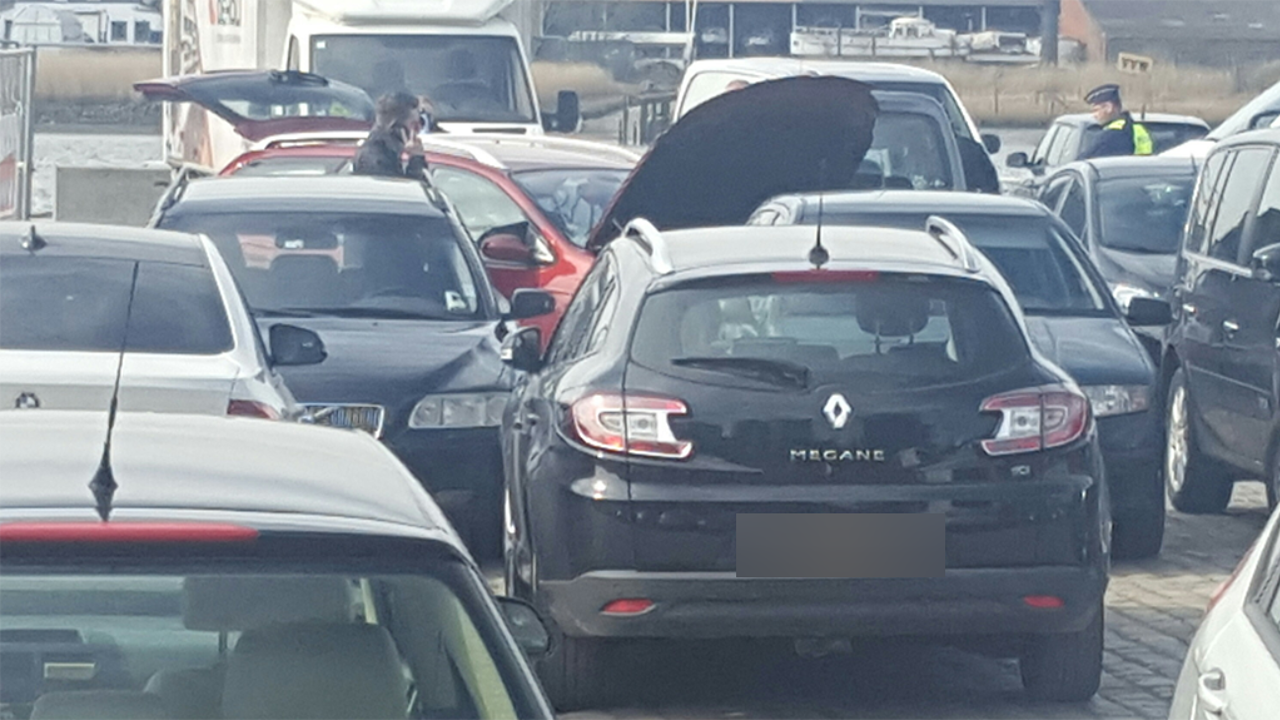 Public transport is only suggested if the journey takes at the most half as long again as with the car.
The route planner considers pretty much every option: walking, cycling with your own bike, using a bike hire service, taking the bus, tram or train.
The site can also suggest using more than one mode of transport. For example walking some of the way and then taking the train.
Help to avoid roadworks
The multi-modal route planner should also help motorists avoid roadworks.
The Antwerp Alderman responsible for transport Koen Kennis (Flemish nationalist) says that the app is an international first and adds that it is a Christmas present for Antwerp residents and for visitors".
The route planner is available in 4 languages. The version currently online is a test version. Users have the opportunity to make suggestions for improvement to it. The modifications will be added during the course of next year.