Baby food re-called after possible salmonella contamination
The Federal Food Safety Agency (FAVV) has recalled a number of batches of French-produced baby food as it is believed to be infected with salmonella. The baby food is specially made for children with Phenylketonuria (PKU). Phenylketonuria (PKU) is an inborn error of metabolism. The Taranis NoPhenyl brand is only available in pharmacies.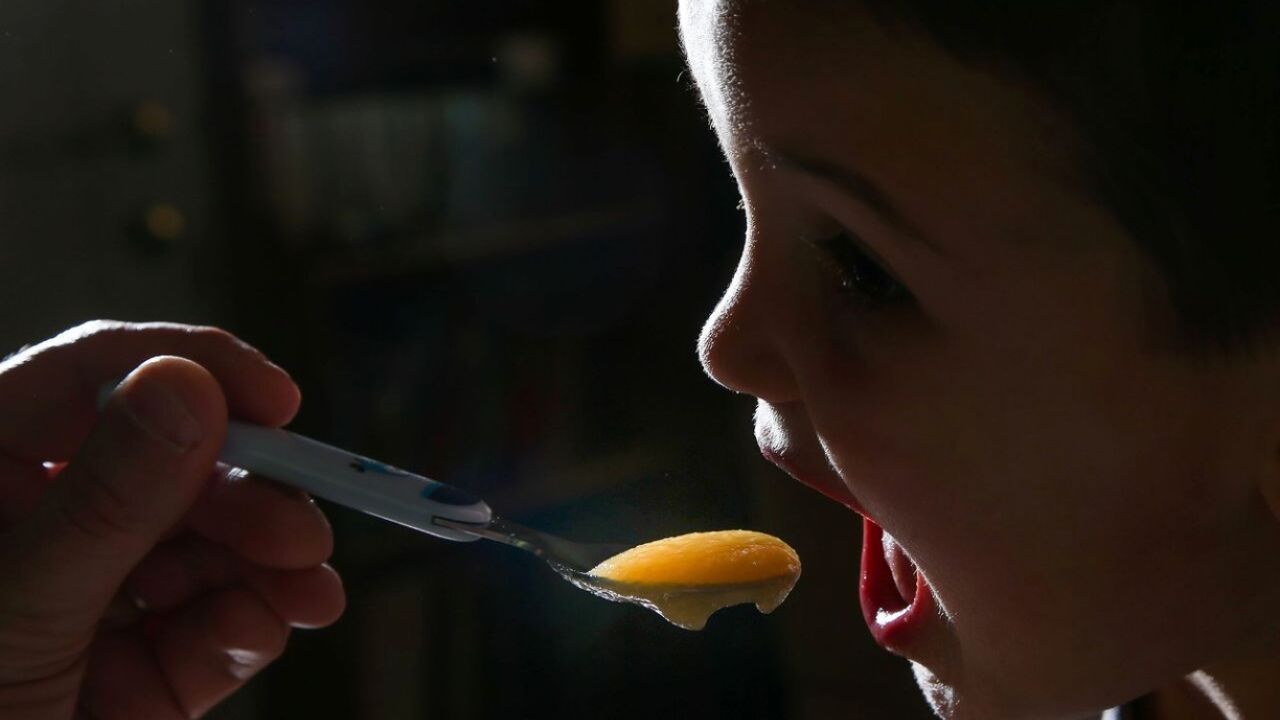 The batches that are being re-called are batches 17C0012851, 17C0013308, LO20181003, LO20190117 and LO20190221. The pharmacists that have sold baby food from these batches have been informed.
Consumers that have bought the food are requested not to use it and to take it back to the pharmacist's straight away.
The authorities in France started receiving reports that children were becoming ill after having drunk powdered milk from the French company in early December Lactalis Nutrition Santé (LNS) the FAVV wrote in a press statement.
"After an investigation, our French Colleagues found that there is a link between the children's infections and the use of products from the LNS group. Contamination with Salmonella Agona has been traced."
In addition to France and Belgium products that may be contaminated have also been sold in The Netherlands, Spain, Switzerland, Greece, Romania and Slovakia.
Although Salmonella Agona is a less dangerous strain of Salmonella, parents are advised to be on their guard and visit their doctor is their child is suffering from any of the usual symptoms such as diarrhoea, vomiting, headaches, and fever and stomach pains.
The symptoms generally appear 30 days after having consumed the contaminated food.