Sinkhole road re-opens after 3.5 months
The Brussels Regional Traffic agency Mobiris has announced that the sinkhole on the Leuvensesteenweg in the Brussels municipality of Sint-Joost-ten-Node has been fixed. The Leuvensesteenweg, one of the most important arterial roads to the East of Brussels City Centre, is now open to traffic again.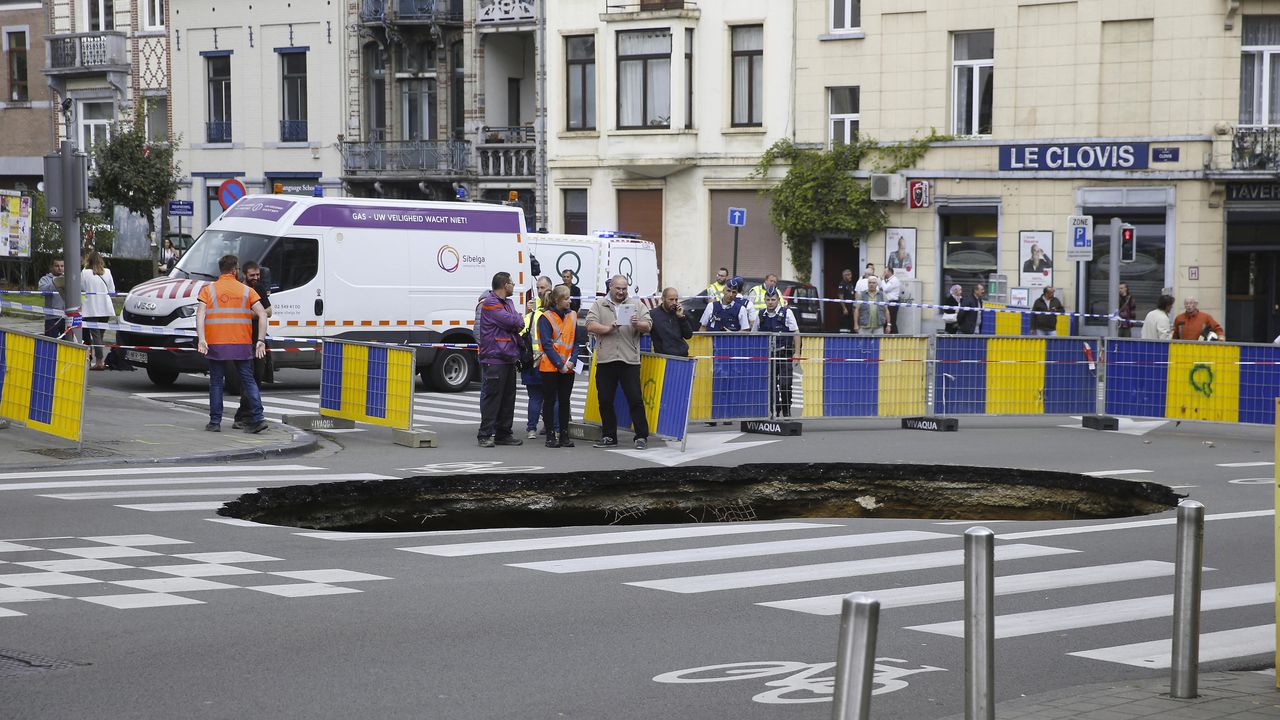 The road had been closed since 7 September when a huge 36m² sinkhole appeared outside the Jazz Station jazz club. The sinkhole had been caused by a burst water main.
Not only did the sinkhole cause the closure of the road for the past 3.5 months, but water from the burst water main flooded a nearby stretch of the Brussels to Namur railway for several days. Around 200 people were evacuated from their homes.