Belgians detained in East Jerusalem
In Jerusalem Israeli police have arrested two Belgian tourists in the vicinity of the Al-Aqsa mosque. The Belgians have dual Belgian-Turkish nationality.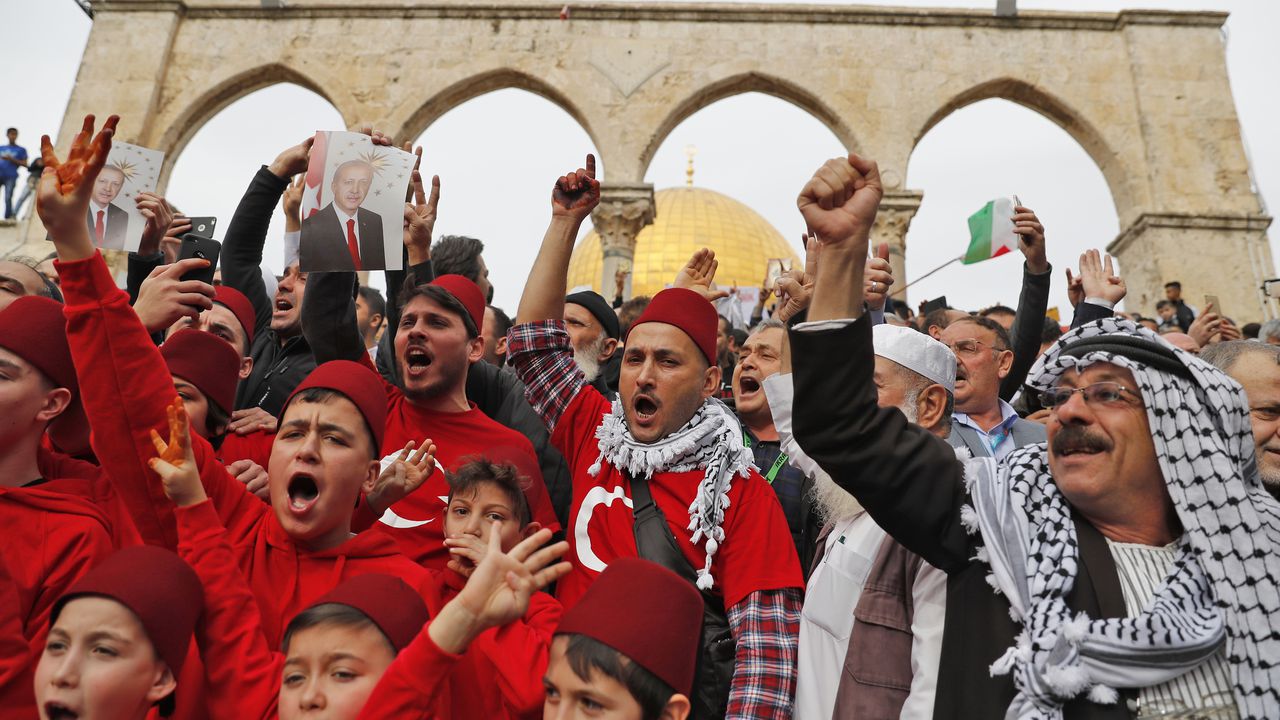 The Belgians were detained in the east of the city together with a Turkish national. A video showing how Israeli police prevent a group of Turkish tourists from visiting the mosque on the Temple Mount in the old city is circulating on social media. Those arrested were serving as guides for the group that consisted of children and young people.
The Belgian consulate general in East Jerusalem is aware of the incident and is on the case. Tension has grown since US president Trump recently recognised Jerusalem as the capital of Israel.
The Belgians were released in the course of Saturday.