Less tax on buying your first property!
The Flemish government has decided to introduce a new single tariff for registrations fees due when you purchase a first property. In future a 7% registration fee or tax will be due on all properties, though cheaper properties, under 200,000 euros, will still qualify for zero tax on the first 80,000 euros.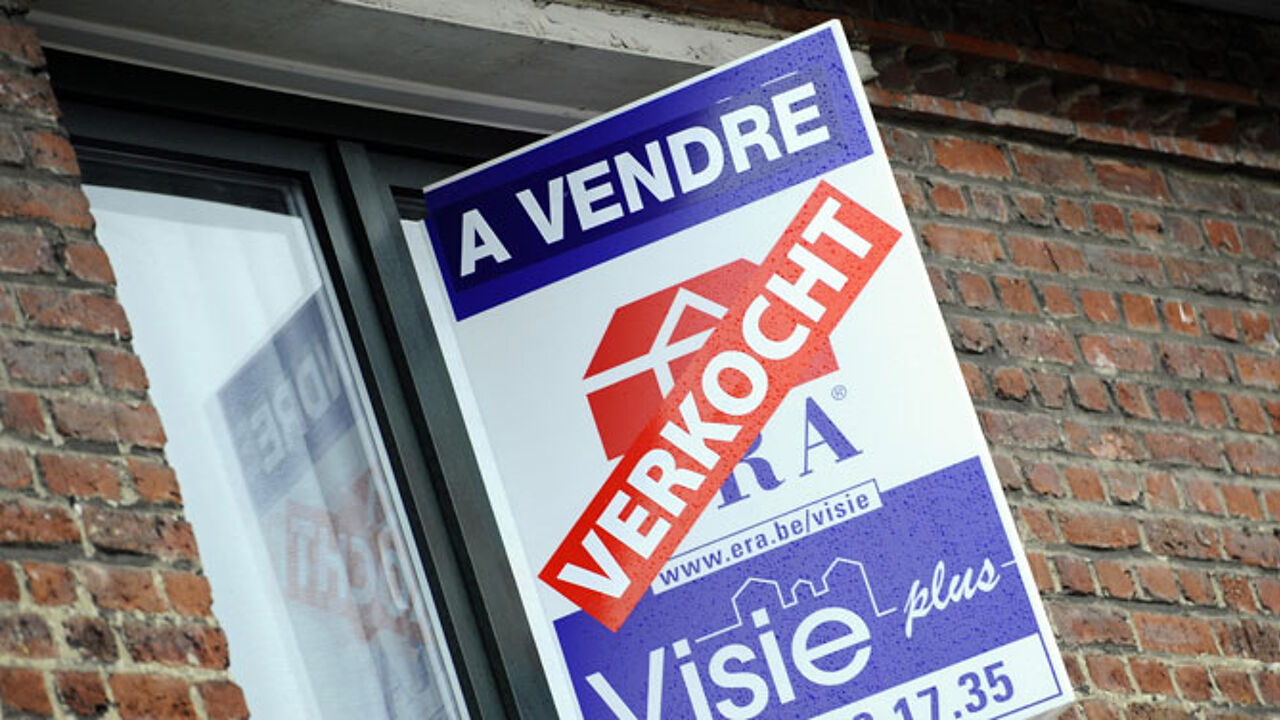 Until now there were two main tariffs: A 5% tax on the cheapest properties and a 10% tax on all others. A higher registration fee of 10% will still be charged on people purchasing a second home. The zero tax will be available on properties up to 220,000 euros in Flemish municipalities bordering Brussels and several bigger cities. To enjoy the 7% rate you will have to take up residence within two years.
A further reduction, down to 6%, is possible if you carry out energy savings works within 5 years of purchase.