Teachers favour "only Dutch" policy
Research undertaken by Ghent University (UGent) suggests that the lion's share of Flemish teachers believe that children should only speak Dutch at school. A full third believes that it is worth your while punishing pupils who speak another language.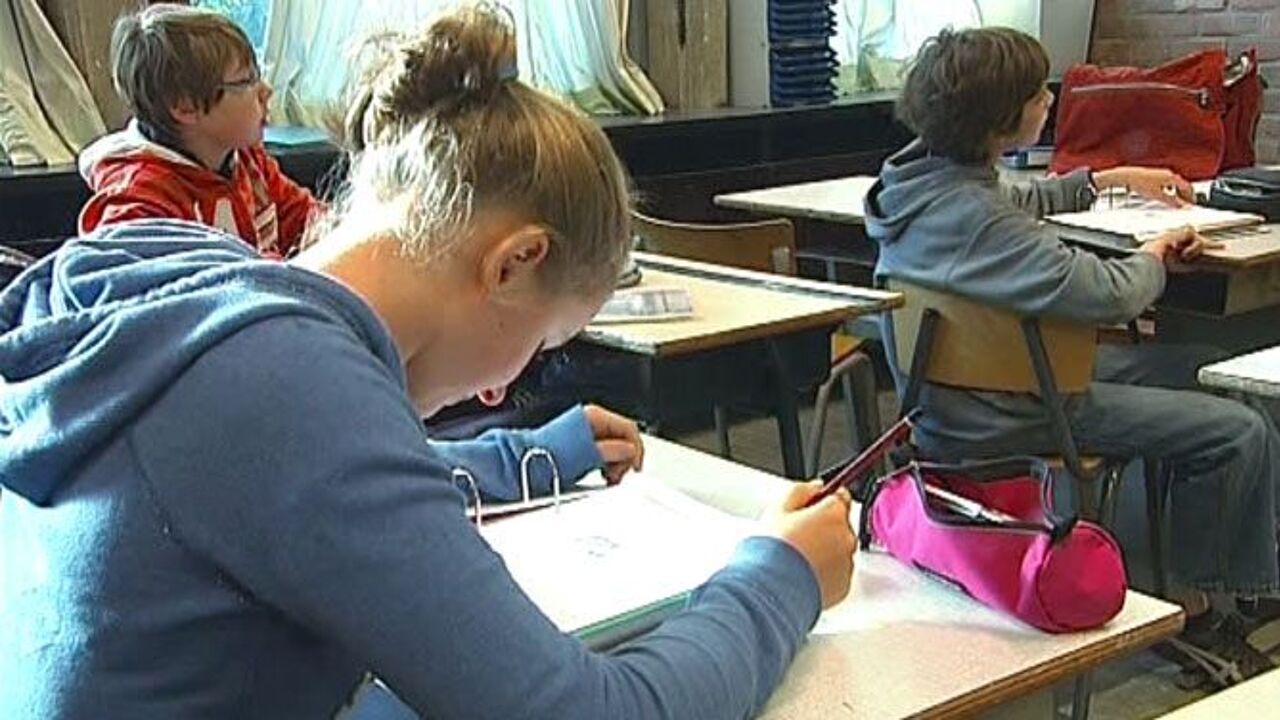 800 teachers at fifty schools in Antwerp, Ghent and Genk were quizzed. Three-quarters says that pupils should only be allowed to speak Dutch at school. A third welcomes punishment for those speaking another language on the playground or at meal times. The teachers are motivated in their choice by concerns that poor knowledge of Dutch impacts on children's school performance.
In recent months we have seen how the two main Flemish school networks have made attempts to use the ability to speak several languages as a trump card. The UGent researcher believes that educationalists should ditch the idea that perfect knowledge of Dutch is required at the start of a school career. Basic knowledge that can be improved over the course of a school career is required.