Two cars torched in Antwerp
Police are investigating whether two arson attacks involving cars in Kalmthout and Brasschaat (Antwerp Province) are linked to criminal drugs gangs.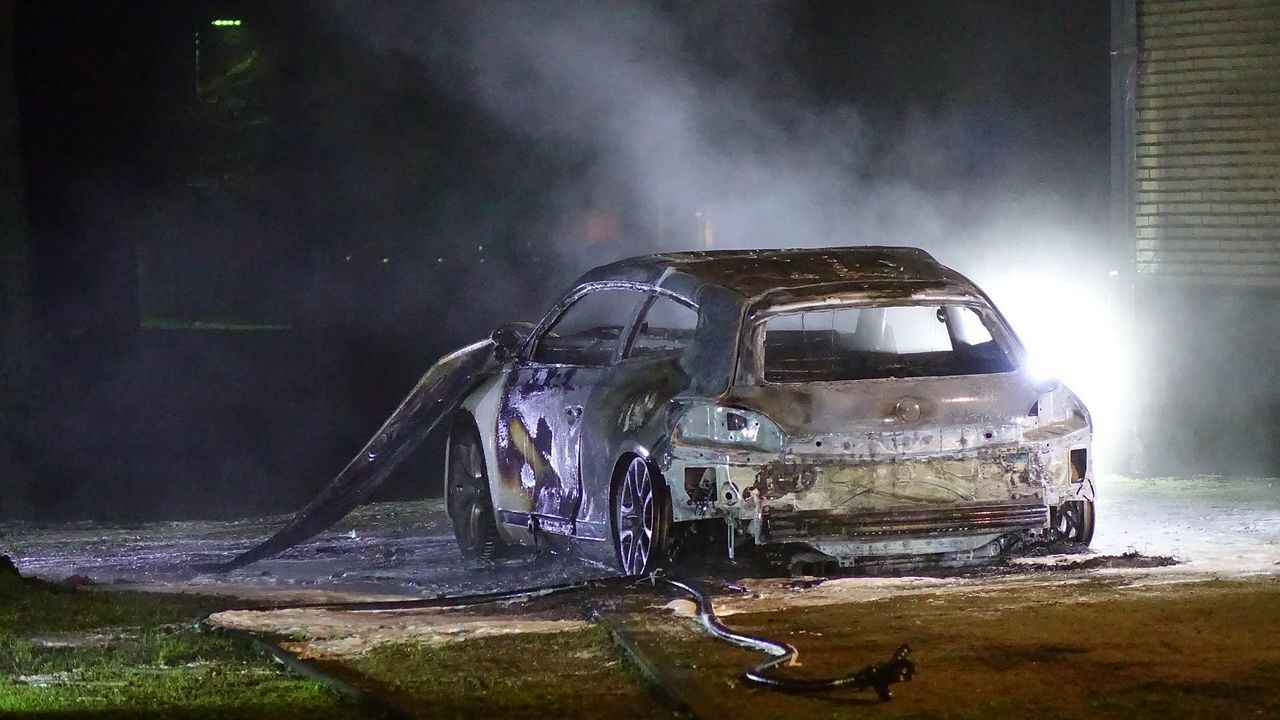 Police say that first shots were fired at a house in Kalmthout before the car parked in front of the house was targeted by arsonists. Twenty minutes after the first incident police received a report about a burning car in Brasschaat. The car had been parked in a location where this is not allowed. Police say both vehicles were torched on purpose. They suspect a link to organised drug trafficking.