"Let me return home unhindered"
Carles Puigdemont, the deposed democratically elected leader of the Catalan people, has spoken of his wish to leave Belgium as soon as possible and return home to Catalonia now that secessionist parties have again been given the upper hand in the Catalan parliament. Mr Puigdemont is currently in a self-imposed exile in Belgium after the Spanish authorities sought to arrest him after his government organised the independence referendum.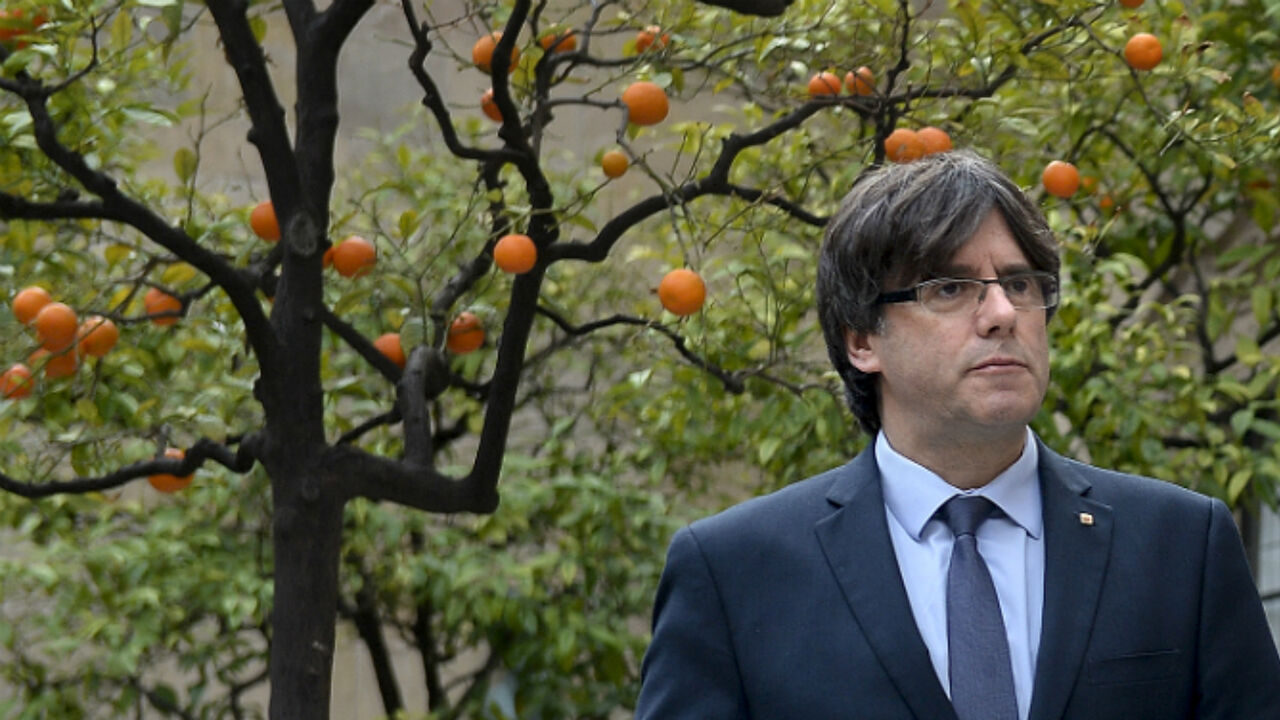 Mr Puigdemont is asking the Madrid authorities to allow him to return to Spain unhindered as soon as possible. At present he still faces charges of sedition and could be arrested by the Spanish authorities. The ousted Catalan prime minister has high hopes of attending the first session of the newly elected Catalan parliament in January in which pro-independence parties hold the upper hand. Mr Puigdemont is hopeful that Catalan MPs will re-elect him as the Prime Minister of Catalonia.
Mr Puigdemont is now also taking a more flexible approach towards the Spanish authorities. He says he is prepared to hold talks with Spanish premier Rajoy and willing to accept that Catalonia remains part of Spain for the time being.